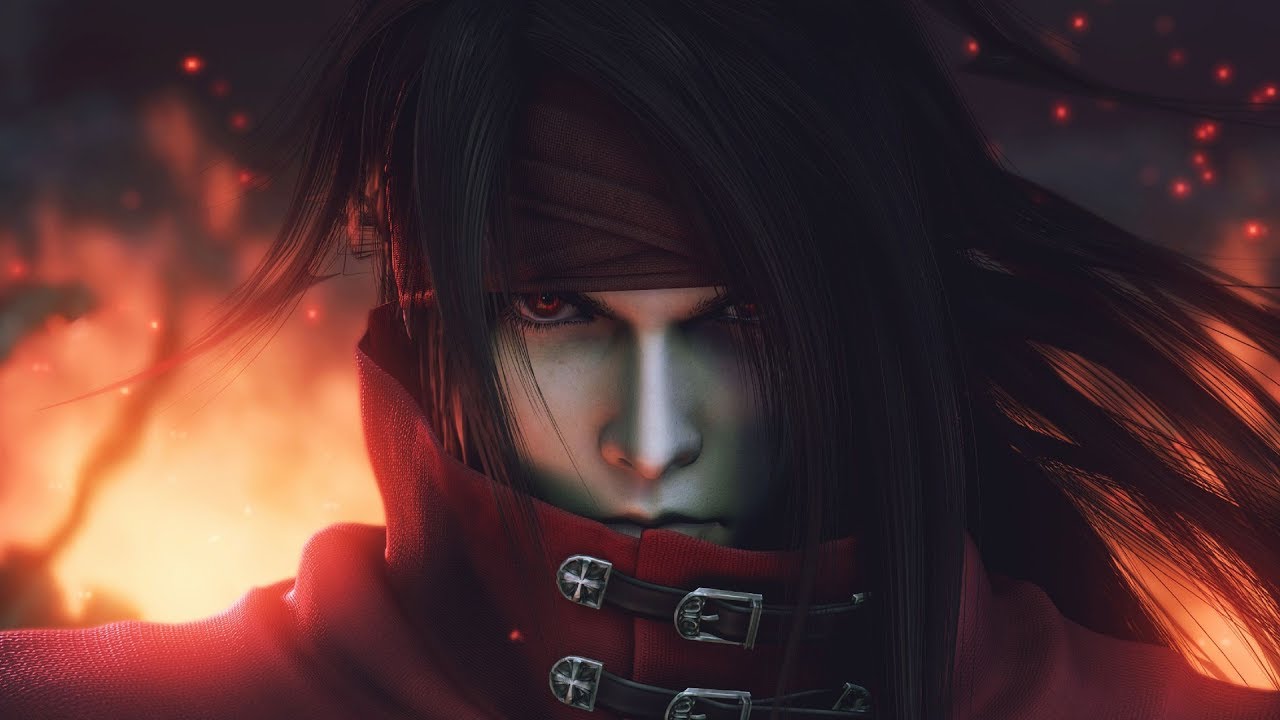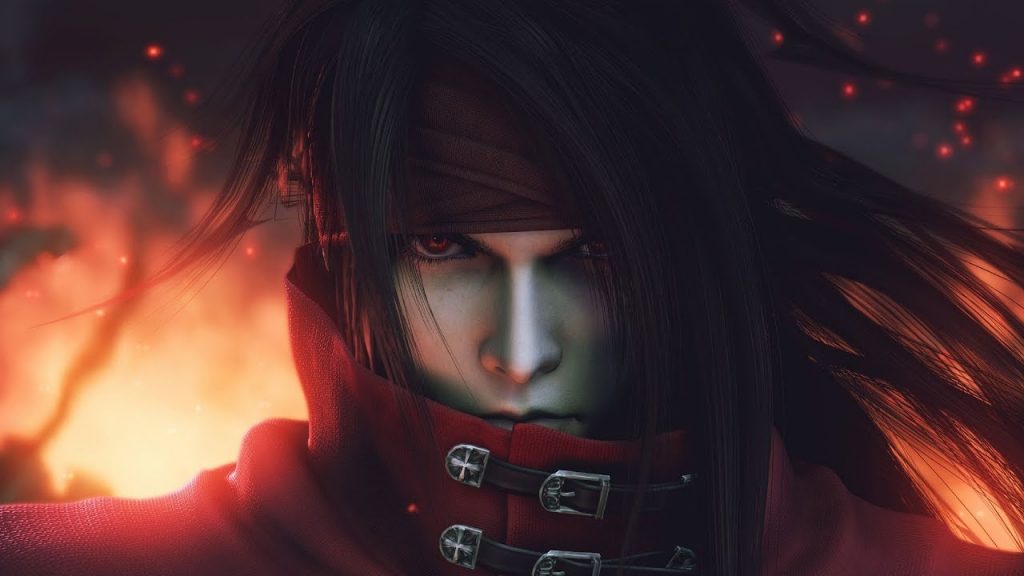 Square Enix has filed a new trademark for spin-off title Final Fantasy 7: Dirge of Cerberus, fuelling speculation that a remaster or other related project may be on the cards.
Final Fantasy 7 Dirge of Cerberus Trademarked Again
There's nothing in the description for the Final Fantasy 7 Dirge of Cerberus trademark filing, but it does feature a new logo that wasn't featured in the original release. Naturally, this has got folk wondering if Square Enix is looking to bring the game back in some shape or form, either with a remaster or a new game.
For those out of the loop, Final Fantasy 7 featured a wealth of spin-off titles and other supporting projects across different media, known as the Compilation of Final Fantasy 7. This included not only Dirge of Cerberus, but also Crisis Core: Final Fantasy 7 for PSP, the CG movie Final Fantasy 7: Advent Children, and a mobile title Before Crisis: Final Fantasy 7.
Final Fantasy 7 is obviously a big thing right now, with Square Enix launching part one of a full-blown remake for PlayStation 4 on April 10.
As for Dirge of Cerberus, the game launched for the PlayStation 2 back in 2006, and takes place three years after the events of Final Fantasy 7, and sees players controlling Vincent Valentine, one of the optional characters from the original game.
Unlike Final Fantasy 7 however Dirge of Cerberus isn't an traditional RPG, but rather, a third-person shooter with RPG elements. Players still collect EXP from vanquishing enemies, and can equip three types of items in battle, namely weapons, armor, and accessories.
Here's the official blurb for more:
The time has come to cleanse this world. Hunt down the unworthy…and show them no mercy. Three years have passed since the events of FINAL FANTASY VII. Buried alive following the Meteor disaster, a mysterious group known as the DG (Deepground) Soldiers emerges and begins raiding the city.

The enigmatic Vincent Valentine is somehow connected to these attacks, and he may be the only one who can save this shattered world.
Source: Segment Next