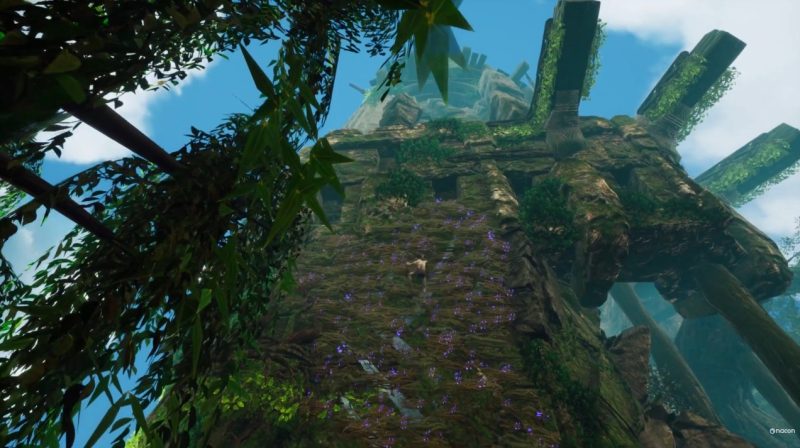 Lord Of The Rings: Gollum just had its gameplay reveal trailer showcased during the Nacon Connect 2022 presentation.
We got to see a bit of what it'll be like journeying across Middle Earth with Gollum, from the dungeons of Barad-dur to the Mirkwood forest and the Wood-elves.
There's also clips of what the stealth gameplay will be like, and how you'll be climbing across the world to get better vantage points, and find new ways across terrain.
You can check out the new gameplay trailer for Lord Of The Rings: Gollum for yourself, here:
Recently, developer Daedalic Entertainment and publisher Nacon allowed PSU and other members of the press to get a closer look at Lord Of The Rings: Gollum in a hands-off preview.
You can check out our thoughts on what we saw, and a closer breakdown of gameplay mechanics, such as making choices based on what Gollum thinks, or what Smeagol thinks they ought to do, here.
Source – [Nacon Connect]