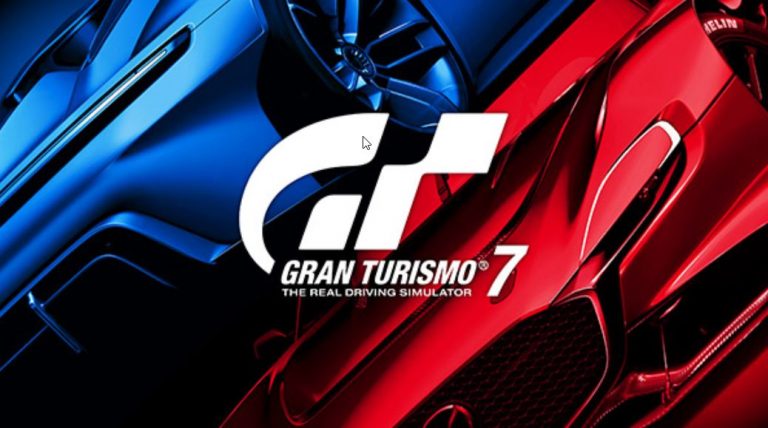 Ever since Gran Turismo 7's release back on March 4 it's fair to say that in amidst bouts of controversy one constant has been developer Polyphony Digital's commitment to speedy update turnaround times, whether it be fixes, economy reworkings, or new content.
Of course, these updates are expected to be commonplace for years to come, as is par for the course for the more recent entries in the lauded series. With that in mind, it's no surprise that the next small update is imminent.
Teased by series head honcho Kazunori Yamauchi on Twitter, the update appears to be the inclusion of several new cars to the game's roster, comprising of two Subaru entries and one other, and is due for launch this coming week.
Though welcome it won't quell series fans clamoring for new tracks, but we're sure those will come in time with more meatier updates.
Related: Gran Turismo 7 Review (PS5) – Gran Turismo Is Back For Real This Time
Have you picked up Gran Turismo 7? Give us your thoughts in the comments section below.