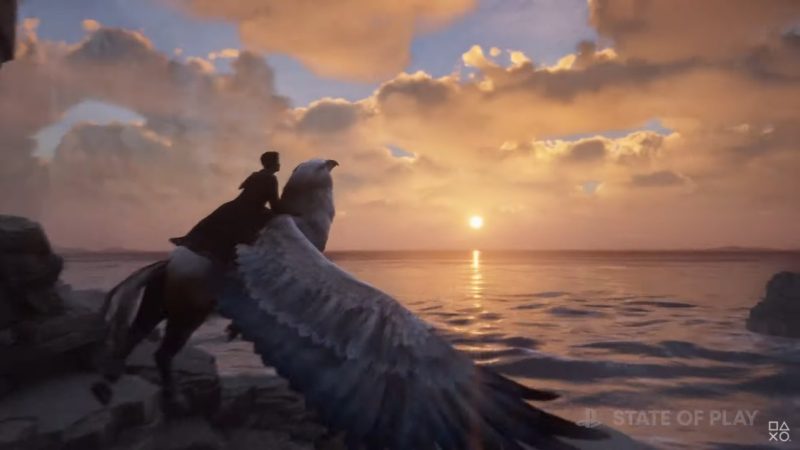 Audiodesk has showcased new footage of Hogwarts Legacy during an online presentation earlier this week, in which the company showcased how its Maya and MotionBuilder tech are used to enhanced the game's cinematic.
The presentation offered a glimpse at a new Hogwarts Legacy cutscene, in which two students witness Dark Wizards restraining a hippogriff. In addition, it also offered sight into the tools that the game's developer is utilising to create Hogwarts Legacy's cast of characters, and a brief look at the character creation screen.
Related Content – Sony PS5 Complete Guide – Everything Explained On PlayStation 5 For New Users
Hogwarts Legacy is scheduled for release on PS5, PS4, PC, Xbox Series X/S, and Xbox One later this year, although a concrete release date has yet to be announced. However, it has been suggested the game may launch on December 6.
Be sure to check out the latest Hogwarts Legacy video here, which looks at the various features the PS5 version of the game brings to the table.