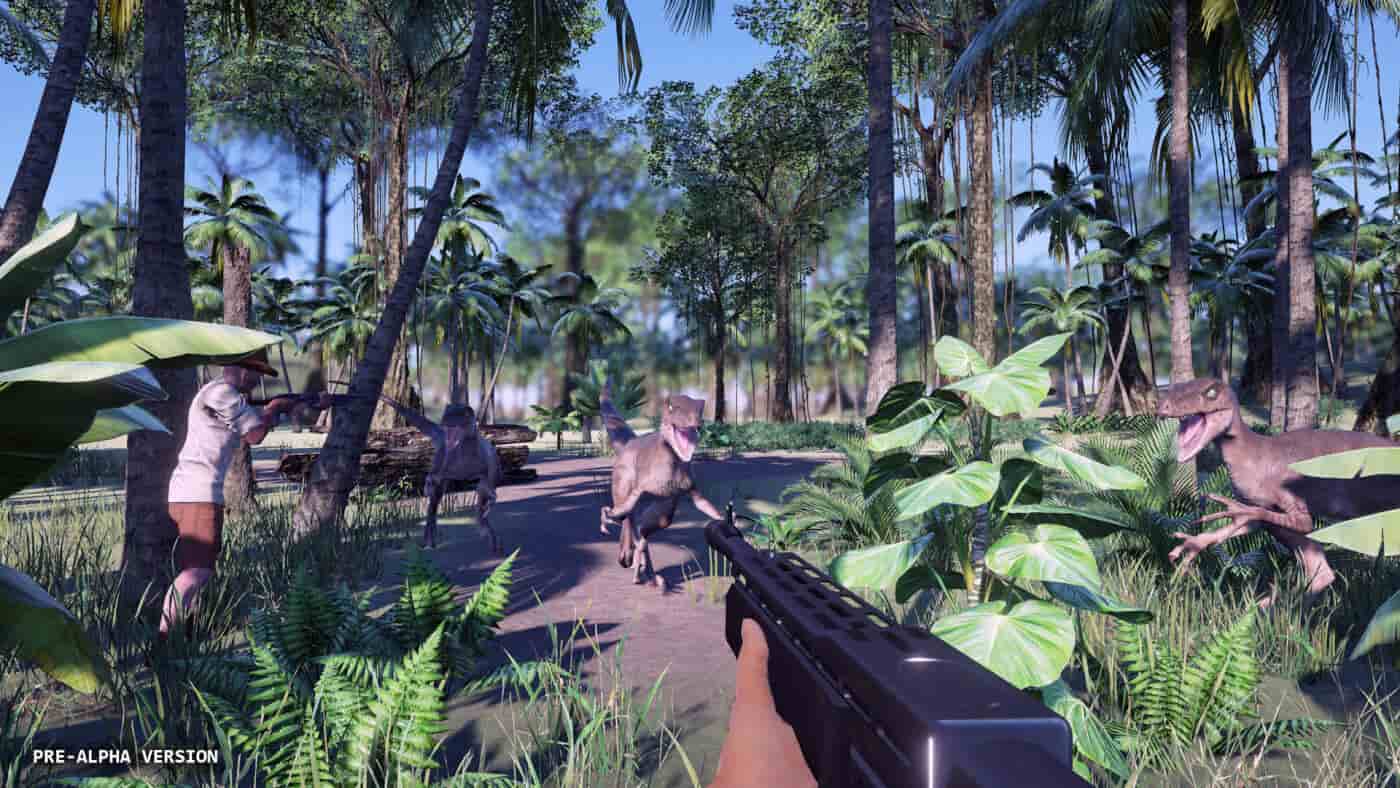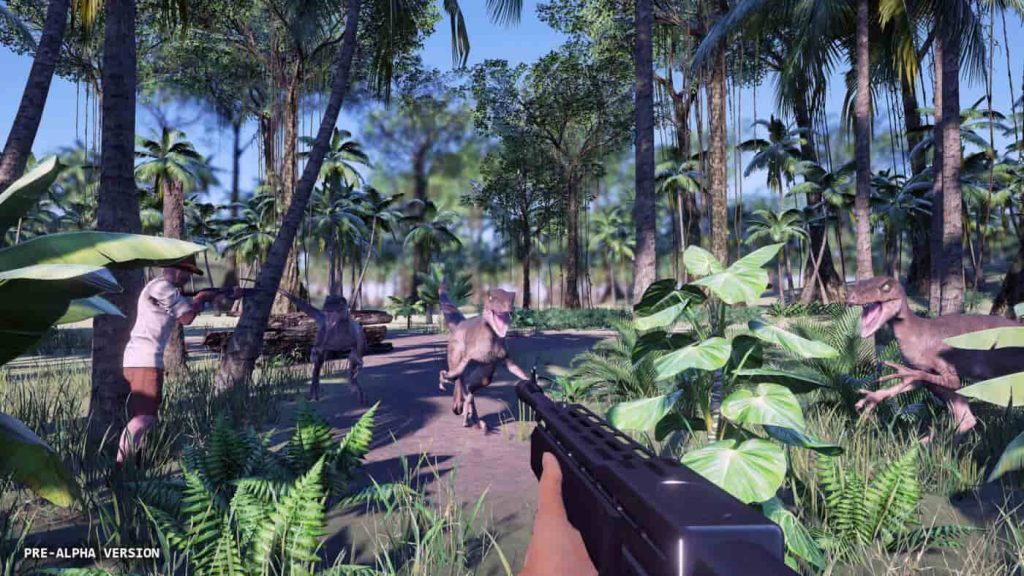 Universal has trademarked a new Jurassic World video game following the recent reveal of the title for the next Jurassic World movie, which will be hitting cinemas in 2021.
New Jurassic World Game Incoming?
Jurassic World Aftermath was trademarked on April 14, with Universal also registering a website for the as-yet unannounced title. There's mention of mobile and consoles in the trademark, but this is a pretty standard affair when it comes to this filings.
It's worth noting that the trademark filing is similar to that of Jurassic World Survivor, a cancelled title that Perfect World Entertainment was working on back in 2016.
Could this be the same game resurrected or something different entirely? We won't know until Universal pulls the wraps off it, but it's worth thinking about. In the meantime, it's probably worth checking out Frontier Development's Jurassic World Evolution.
Stay tuned to PSU.com for more news a potential new Jurassic World video game.
Source: Bloody Disgusting