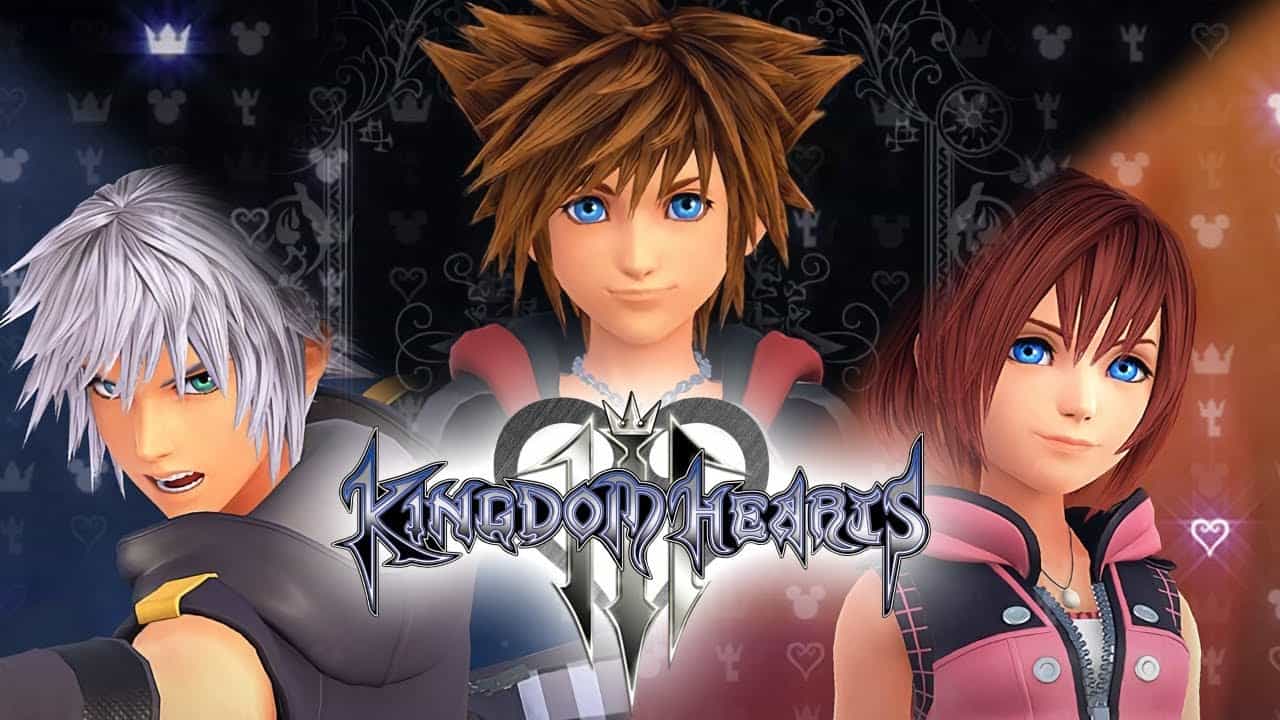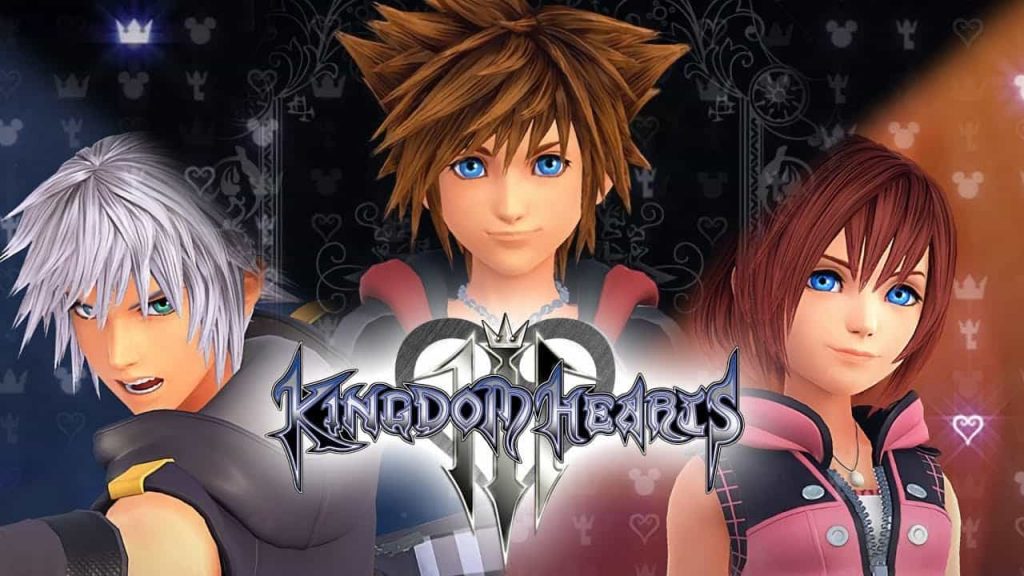 Square Enix has shared more details about the upcoming Kingdom Hearts 3: ReMind 3 DLC during a show Osaka, Japan for the game's soundtrack.
Kingdom Hearts 3: ReMind DLC Details
According to a Twitter user who was in attendance at the show, the new DLC will add a bunch of extra features, including a Photo Mode, Slideshow Mode, Fast Pass Mode, and something called Black Code.
See below for more details.
Photo Mode allows you to pose any of the game's protagonists (and even antagonists in one hilarious example photo) in your chosen setting with props and background effects. Example props included a giant pancake, sparkles, a Dusk, and dream eaters.

Slideshow mode lets you take the photos you've created and add background music, transitions, zooms, and create a slideshow. The example photos were hilarious and showed an incredible range of possibilities.

Fast Pass Mode and Black Code allow you to change difficulty settings. There were too many potential settings, went by so fast, but Fast Pass Mode lets you essentially one-shot kill enemies and had at least 7 attractions / spells stacked up above the combat menu.
The Kingdom Hearts franchise is now fully available on the PS4 thanks to the Kingdom Hearts: The Story So Far, which includes the following titles:
Kingdom Hearts Final Mix, Kingdom Hearts Re: Chain of Memories, Kingdom Hearts 358/2 Days, Kingdom Hearts 2 Final Mix, Kingdom Hearts Birth by Sleep Final Mix, Kingdom Hearts Re:coded, Kingdom Hearts Dream Drop Distance, Kingdom Hearts 0.2 Birth by Sleep – A fragmentary passage, and Kingdom Hearts x Back Cover.
Read our review of Kingdom Hearts 3 here.
Not played Kingdom Hearts 3 yet? Here's the official blurb for more details:
KINGDOM HEARTS III tells the story of the power of friendship as Sora and his friends embark on a perilous adventure. Set in a vast array of Disney and Pixar worlds, KINGDOM HEARTS follows the journey of Sora, a young boy and unknowing heir to a spectacular power. Sora is joined by Donald Duck and Goofy to stop an evil force known as the Heartless from invading and overtaking the universe.

Through the power of friendship, Sora, Donald and Goofy unite with iconic Disney-Pixar characters old and new to overcome tremendous challenges and persevere against the darkness threatening their worlds.
Source: Twitter