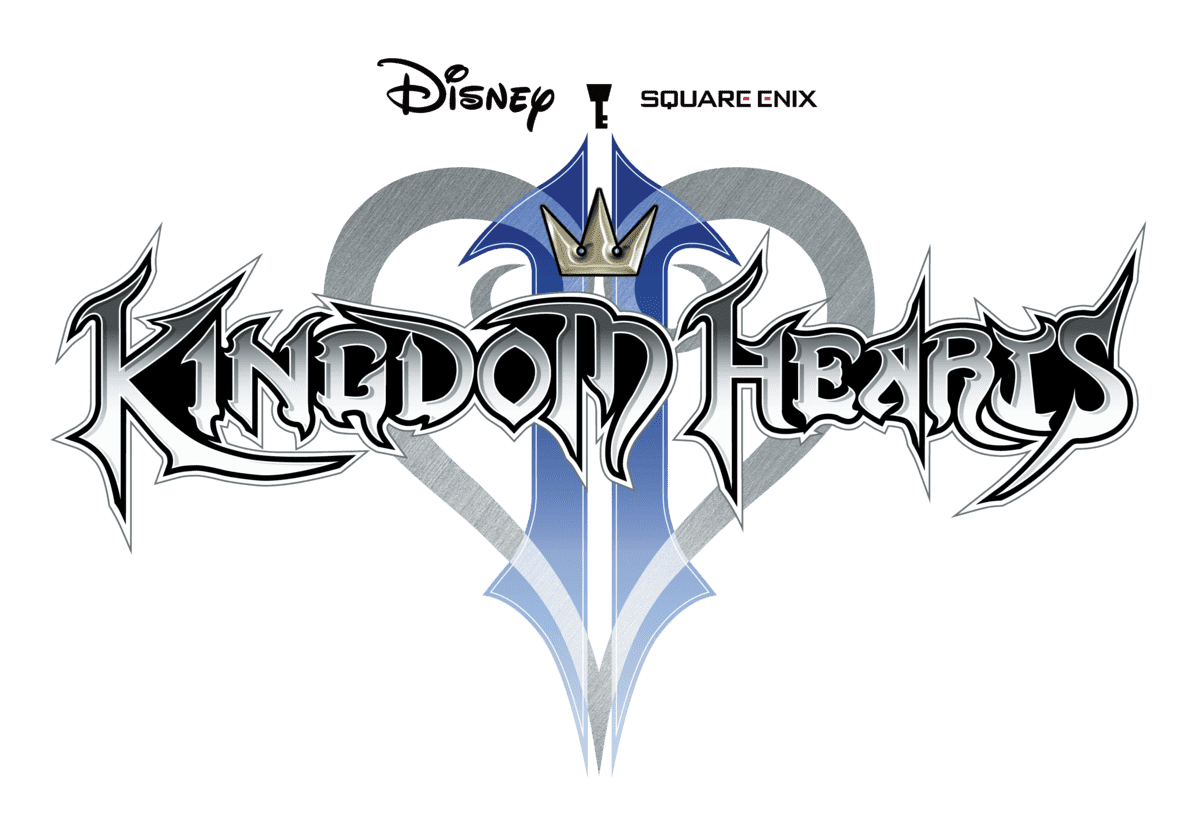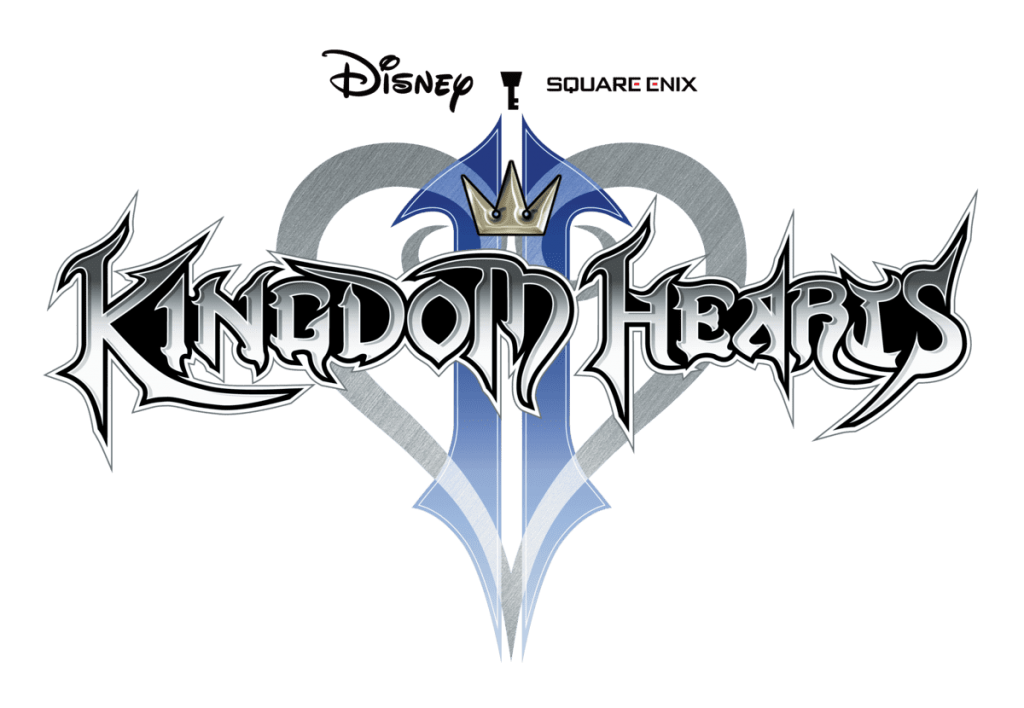 Kingdom Hearts director Tetsuya Nomura has revealed that the team is working on a new project to (hopefully) coincide with the series' 20th anniversary in 2022.
Kingdom Hearts Team Working On New Project
Speaking with Famitsu magazine, Nomura-san revealed plans are already underway on the next instalment in the franchise, although wouldn't go into any further details.
So, we'll just have to do our best for the 20th anniversary (laughs). I've already shifted my thinking to the next instalment, and the Kingdom Hearts team is already starting on something new. Kingdom Hearts Melody of Memory is a game that comes before the next instalment, so the main staff was able to assist with that.

In regards to what we will announce from here on out, everything will probably surprise you, so please look forward to it!
Presumably whatever Square Enix has in the pipeline will come to the PS5 and Xbox Series X, given that both systems will have been available for over a year by that point.
[Source – Famitsu interview via Audrey on Twitter]