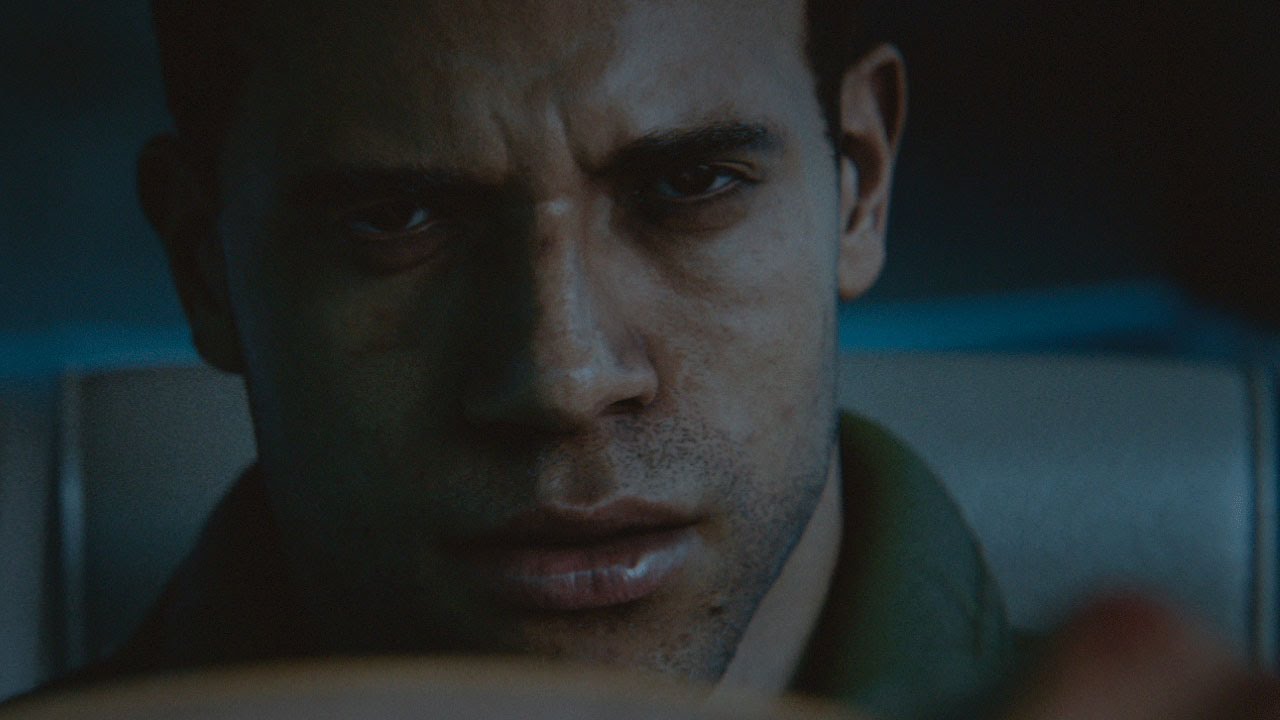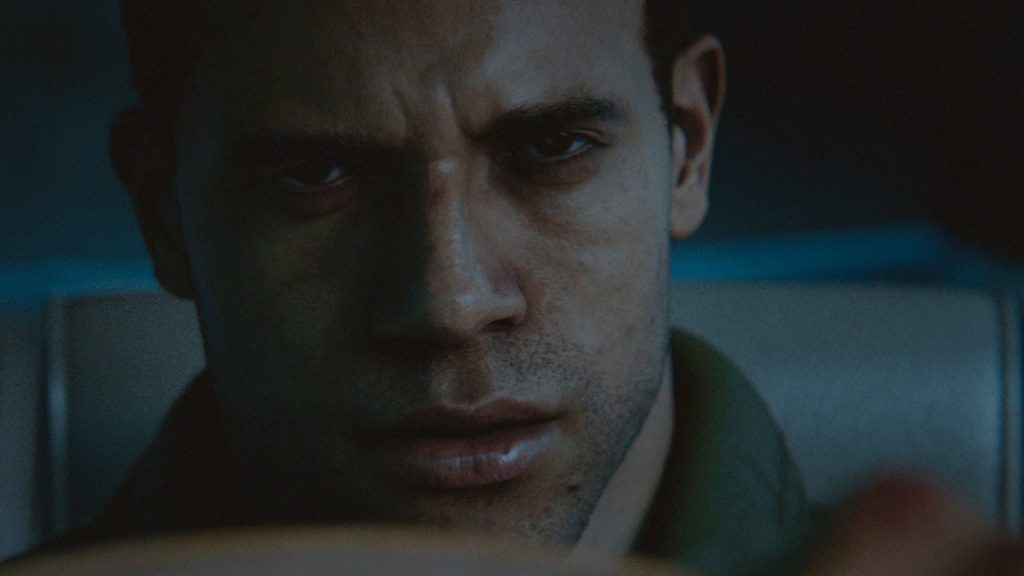 Fans of the Mafia franchise may want to take note, as the game's official Twitter account has been resurrected after a year of inactivity – could something be in the pipeline?
New Mafia Game Announcement Incoming?
Right now there's not an awful lot to go on, with only the word 'Family' tweet so far. However, it's enough to get fans flapping their gums, as folk are convinced that this means a new Mafia game is on the horizon, or at the very least a remaster of previous games.
The latest entry in the gangster franchise arrived back in 2016 for the PS4, PC, and Xbox One, and was developed by Hangar 13 and published by 2K. While critics were a bit divided on the game itself, Mafia 3 went on to become one of the best-selling games in 2K history, shipping 4.5 million in its first week.
2K hasn't said anything about a new Mafia game yet, but given the series' popularity and commercial success, a new game is bound to pop up sooner or later.