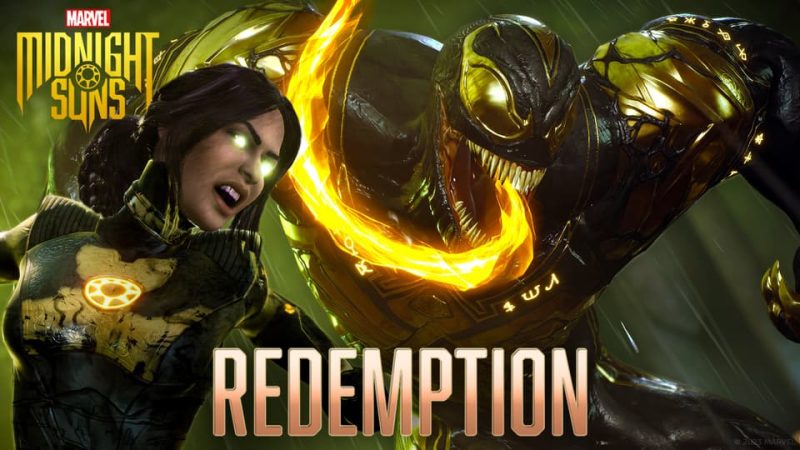 Marvel's Midnight Suns latest addition to the roster is Venom, who brings along with him a new short campaign in which players will see through Venom's redemption story, as he tries to make up for the pain he caused while being controlled by Lilith.
The trailer shows off a bit of the story we'll play through, but thankfully mainly shows off some of the incredibly cool animations coming with Venom and his attacks.
You can check out the new gameplay trailer for Marvel's Midnight Suns showcasing Venom for yourself, here.
In other Marvel's Midnight Suns news, developer Firaxis is going through a major shakeup currently as it lost its studio head Steve Martin, the director of Midnight Suns Jake Solomon.
Heather Hazen will take over as the studio's head, and Ed Beach will remain as the creative director of the Sid Mier's franchise. Losing Martin and Solomon though is huge, as both were key parts of Firaxis.
It'll be interesting to see how the studio evolves without them.
Source – [Firaxis]