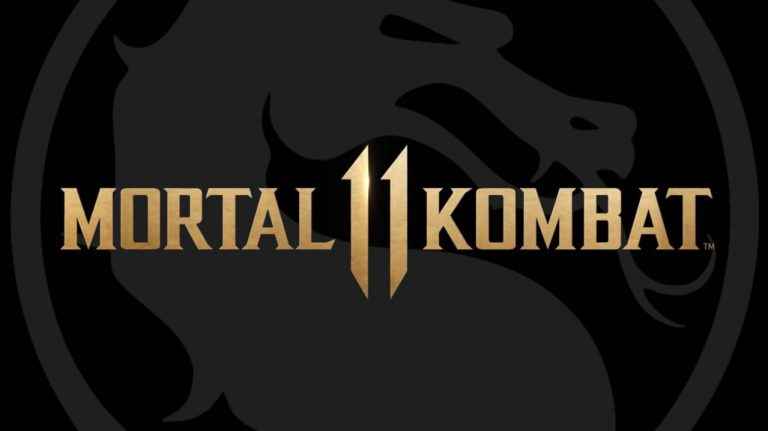 Ed Boon, co-creator of the Mortal Kombat franchise, has been busy teasing some sort of announcement on Twitter, possibly pointing to new content for Mortal Kombat 11. Could this be a third Kombat Pack?
Ed Boon Teasing New Mortal Kombat 11 Content?
Kombat Pack 3 has been rumoured for some time now, with The Evil Dead's Ash Williams being one of the characters set to be included. He was previously leaked by data miners, but failed to show up in the previous DLC drops alongside the likes of The Terminator and Joker.
This has never been officially confirmed by developer by NetherRealm, but folk are still convinced Williams is on the way. Regardless, here's Boon's latest teaser:
https://twitter.com/MortalKombat/status/1300868696529752070
NetherRealm has been steadily pumping out content for Mortal Kombat 11 since its launch in early 2019, including the recent story-based expansion, Mortal Kombat 11: Aftermath. Whether Boon's cryptic tweet will amount to anything remains to be seen, but we'll keep you in the loop.
[Source – Twisted Voxel]