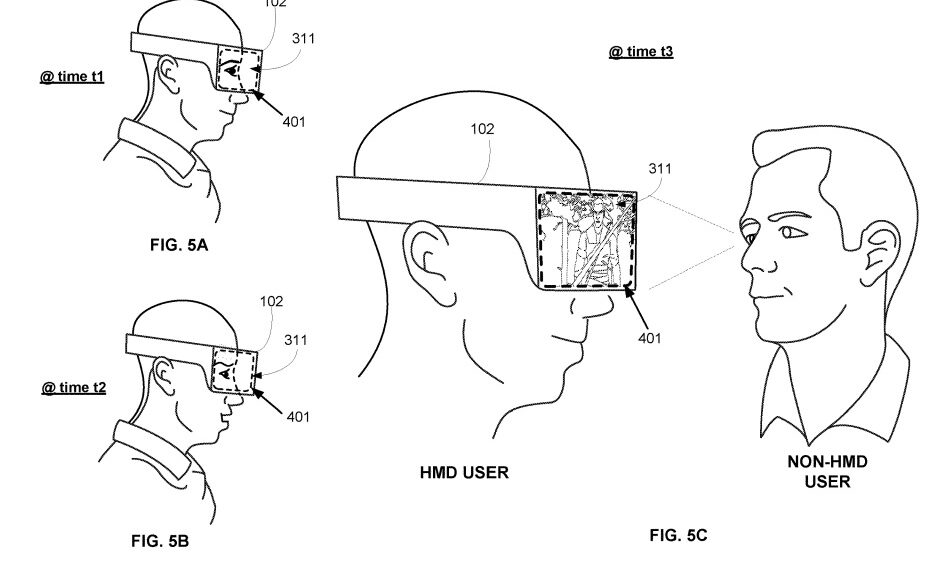 PSVR 2 is still in the distant horizon as far as a release is concerned, but we may have just discovered a possible feather that could be included, or at least one that Sony considered for a time with a new patent that shows a screen on the outside of your VR headset for those not playing to see.
The patent was first spotted by website VR Focus, and it seems like Sony considered this as a way for those not playing to understand what it is like for those who are playing, and kind of see what they're seeing. This patent does date back to 2019 though, and Sony has a history of patenting plenty of ideas that don't make it into the final product so take this with a grain of salt.
It's unlikely we'll see it the way it looks here in these images, though it would be interesting to see how a front facing screen would be implemented if they were to go this route.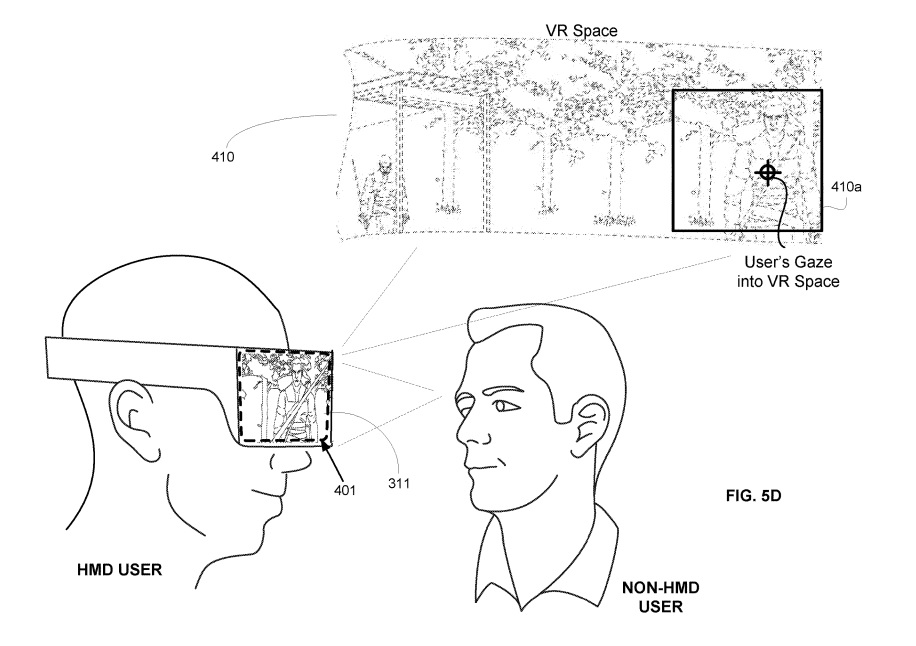 Source – [VR Focus]