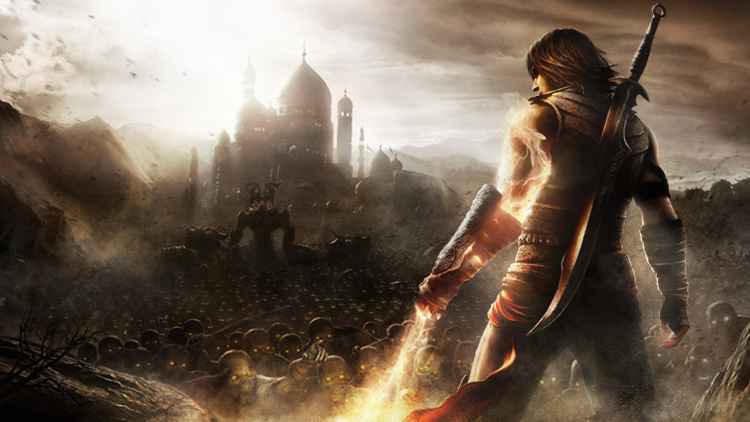 A new Prince of Persia game looks likely to be released at some point, following a tweet from the original creator to a fan of the cinematic platformer adventure.
The first game in the Prince of Persia series debuted in 1989 for the Apple II home computer, and since then there's been 14 games in the series, most recently The Shadow and the Flame remake for iOS and Android.
The last PlayStation Prince of Persia game was The Forgotten Sands for PS3. Though the tweet doesn't confirm that a new Prince of Persia game is in development, it does offer fans a great deal of hope.
Chrissy, I know a few other people who feel the same way. We're doing our best to make it happen! https://t.co/guYWh1n0E8

— Jordan Mechner (@jmechner) January 10, 2018
Creator teases New Prince of Persia game
American video game designer Jordan Mechner was the original creator of the series, and was heavily involved in the 2013 film adaptation of Prince of Persia: Sands of Time. His last project was a game called Karateka, which launched on Xbox 360 in 2012.
Rumors a few years back, suggested that Ubisoft had started work on a Prince of Persia reboot, codenamed Prince of Persia Zero. A few screenshots surfaced online, but the French publisher got tied up working on its other big franchises, namely Tom Clancy's Ghost Recon Wildlands, Watch Dogs and Tom Clancy's The Division.
Stay tuned for more Prince of Persia updates as they land.