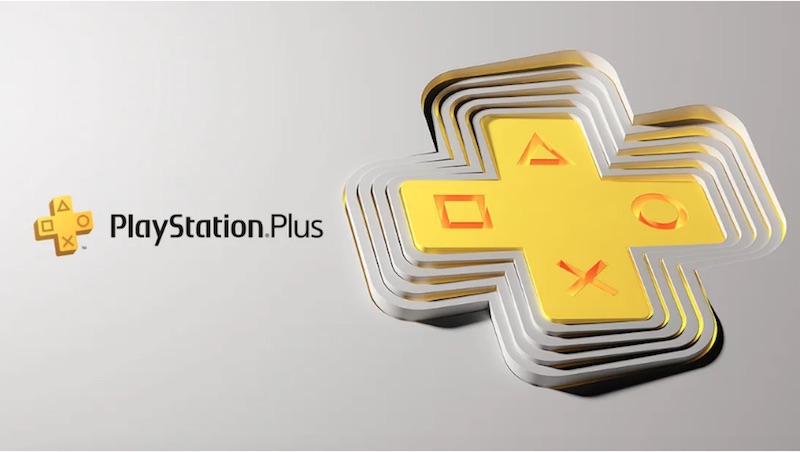 A number of top industry analysts have weighed in on Sony's newly-announced PlayStation Plus service, saying that it is not only a welcome and long overdue addition to the company's portfolio, but will also help drive revenue for the format holder.
Strategy Analytics' Director of TV and Media, Michael Goodman, told GI.biz:
Sony is long overdue combining these two products, because that's where the market is today. They have created an attractive product. Giving consumers the choice of hundreds of games, and combining the multiplayer is important.

It's essentially a price cut for the subscription game-side of things. Instead of having two distinct products at $9.99, one which is really successful in PlayStation Plus, which something like 72% of its install base subscribes to. Versus the PS Now product, which something like 5% of its console install base subscribes to. So clearly in the consumer's mind, the current Now product has not had the value for consumers.
Piers Harding-Rolls, Ampere Analysis' Research Director, was a bit more sceptical of its appeal in comparison to Xbox Game Pass, but said Sony is likely to be more aggressive in scheduling its game releases.
It won't have the pull of Microsoft's service. Where I think Sony will try to be more aggressive is with windowing between release of its new games and them being added to the service, and when adding new releases from third party developers and publishers.
Related Content – Sony PS5 Complete Guide – Everything Explained On PlayStation 5 For New Users
Sony's new PlayStation Plus service will launch in June and will offer a three-tier subscription service, encompassing a range of PS4 and PS5 games, but also legacy titles depending on the tier you choose.