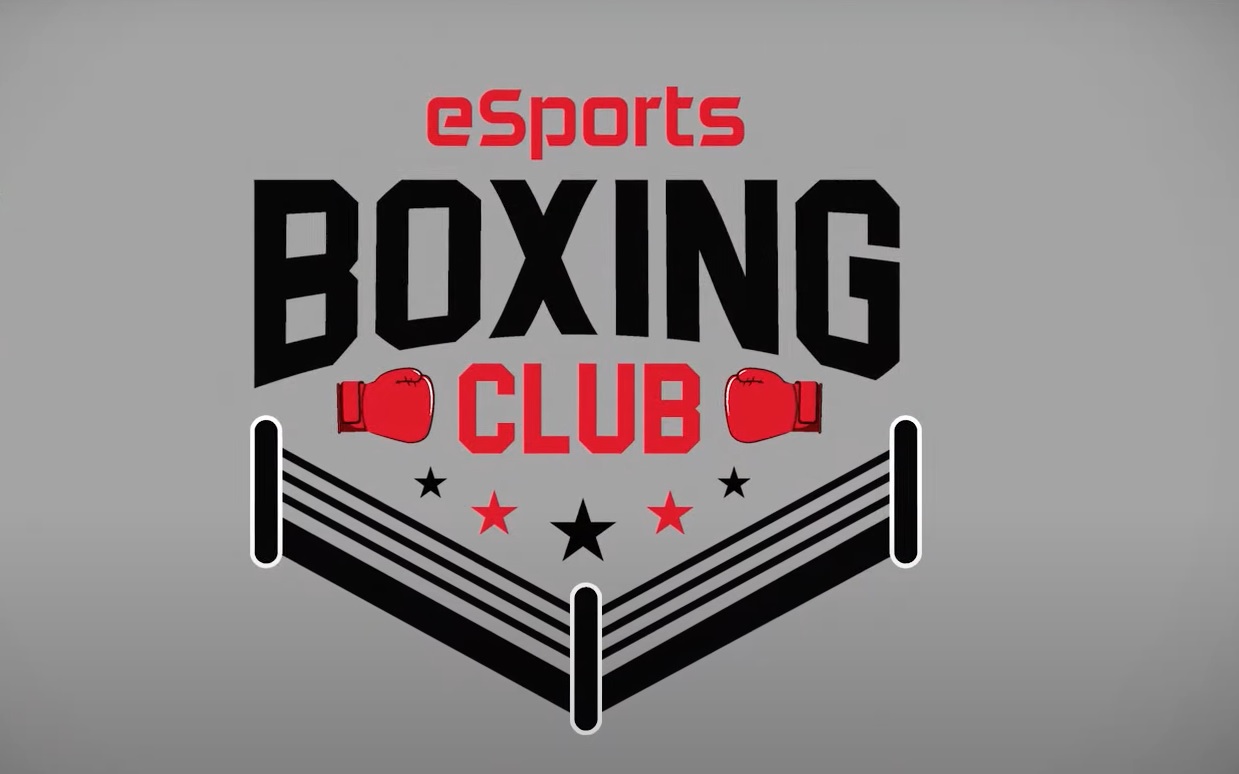 A new PS4 boxing title is on the way to Sony's current-generation console in the shape of Steel City Interactive's eSports Boxing Club.
eSports Boxing Club Announced
The game has been in the works since 2019, and includes current and former world champions in the lineup, with Ricky Hatton and Frank Bruno among the boxers included in the game. No doubt this will help plug the gap while we wait for a new Fight Night game from EA Sports.
We are an Independent Game Development Studio based in the UK. We are proud to present our launch trailer for eSports Boxing Club. A boxing simulation featuring a full career mode; challenge for the prestigious Lord Lonsdale Belt and fight your way to becoming World Champion.
https://www.youtube.com/watch?v=63mMVpFzxsI
From the look of things, eSports Boxing Club is shaping up pretty well, and it's definitely got the same quality visuals that made Fight Night so popular. How it plays remains to seen, but we'll be keeping a close eye on this one for sure.