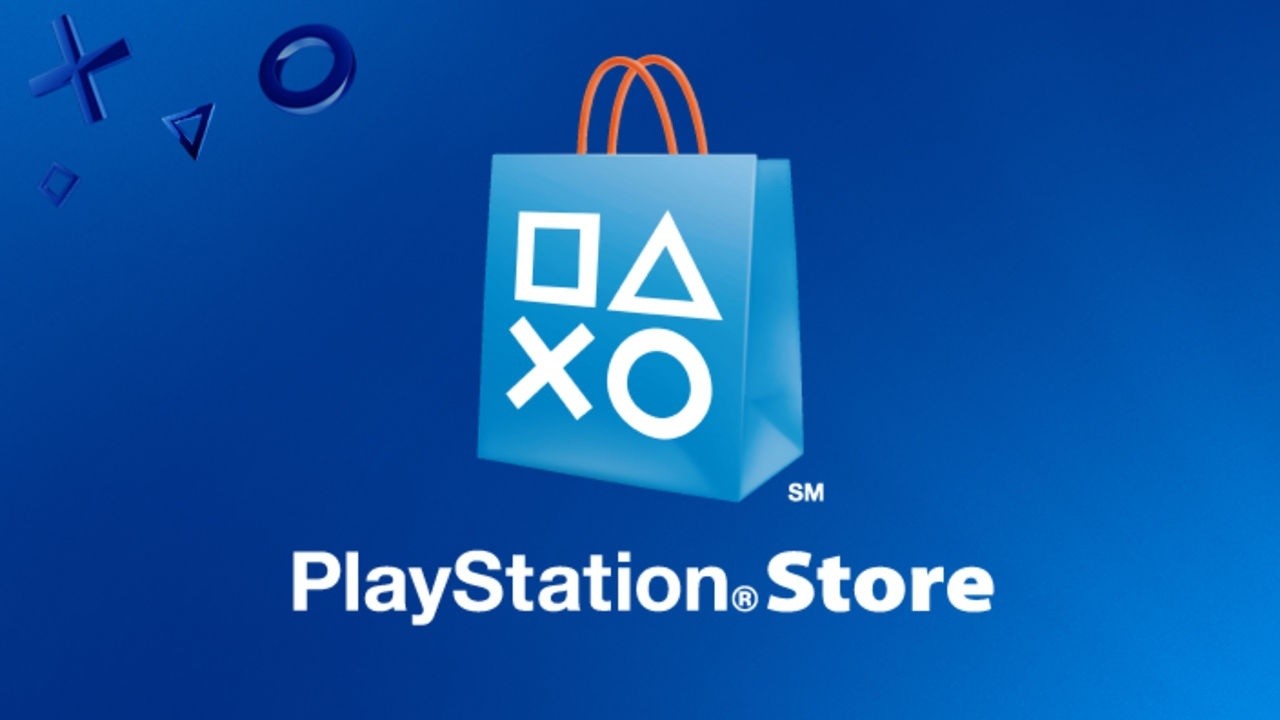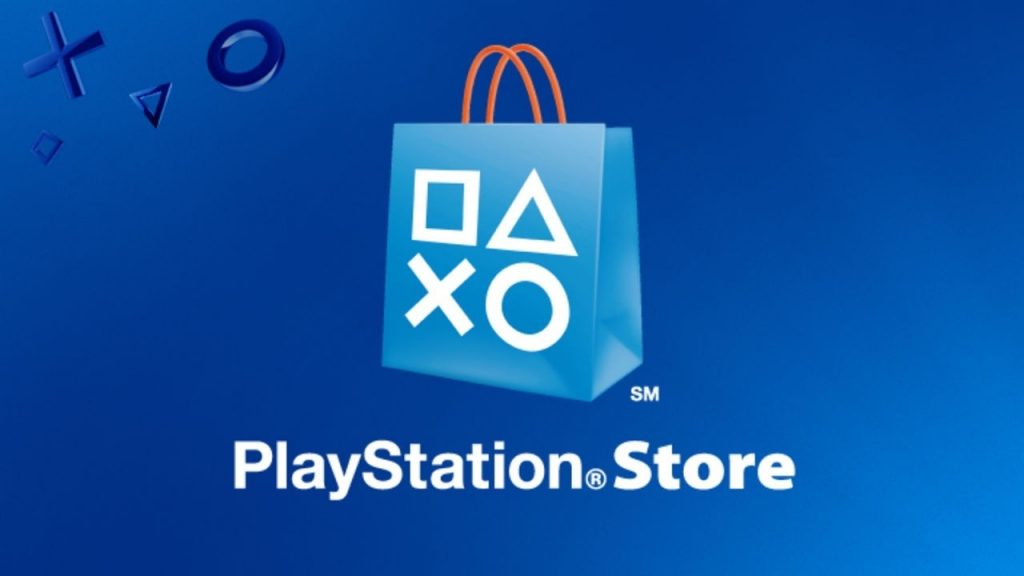 There are few better things a good PS4 demo to get you excited for a forthcoming title, so with that in mind, we've got all the new PS4 demos for this week!
New PS4 Demos This Week – March 16 – March 22
Disaster Report 4: Summer Memories
A calm summer day turns into catastrophe when a massive earthquake strikes the city, throwing buildings and lives into chaos. In order to survive, you must navigate familiar locations under unfamiliar circumstances. The fellow survivors you meet and crucial decisions you make will affect the course of your experience and ultimately determine how your journey through this crisis will end.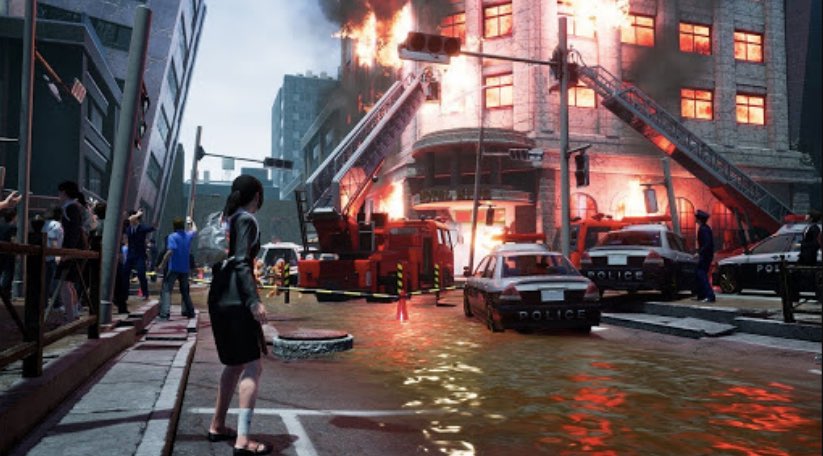 Moving Out
Moving Out is a ridiculous physics-based moving simulator that brings new meaning to 'couch co-op'! Are you ready for an exciting career in furniture? As a newly certified Furniture Arrangement & Relocation Technician, you'll take on moving jobs all across the town of Packmore. Grow Smooth Moves to brave new heights, recruit colourful customisable characters, and save your town from furniture peril!
Co-op!
Enjoy the story mode solo as an independent contractor or team up with some friends.
Physics!
Are pesky doors and windows standing in your furniture's way? Lift, toss and smash your way to the fastest times!
Action!
Learn the ropes in a series of increasingly precarious and fantastical moving jobs.
Adventure!
Move through sleepy suburbs, frenzied farms, haunted houses, virtual reality and lands beyond!
Characters!
Recruit a unique cast of colorful customisable characters.
Assist Mode!
Adjust the game's difficulty so anyone can play!
Resident Evil 3
Experience a taste of this stunning re-imagining of Resident Evil 3. Play a section of the opening of the game, specially tuned for this demo, and get a glimpse of the tragedy that befalls Raccoon City.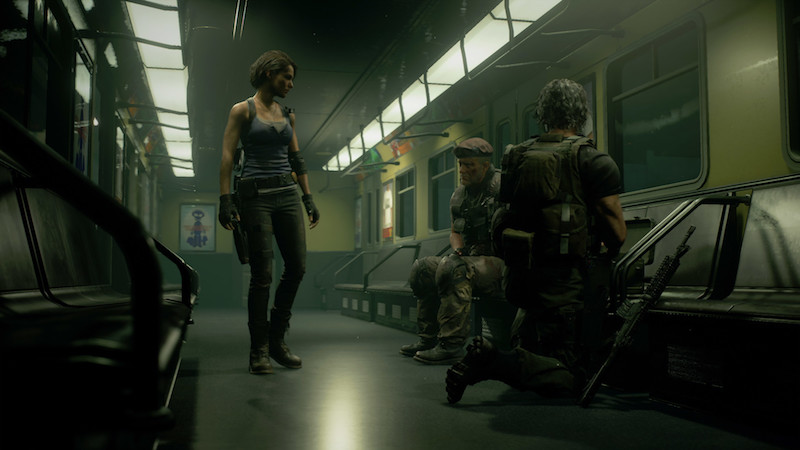 Resident Evil Resistance Open Beta
In this open beta, you can get an early taste of a new 1 vs 4 online multiplayer game set in the Resident Evil universe, where four survivors face-off against a sinister Mastermind.
As the Mastermind your aim is to prevent the survivors from escaping by whatever means necessary. In turn, the Survivors must work together to fend off the Mastermind's attacks and complete puzzle style objectives to escape the map before time runs out!
Open beta test operation times:
PDT: 27/3/2020 00:00 – 3/4/2020 00:00
UTC: 27/3/2020 07:00 – 3/4/2020 07:00
HKT: 27/3/2020 15:00 – 3/4/2020 15:00
JST: 27/3/2020 16:00 – 3/4/2020 16:00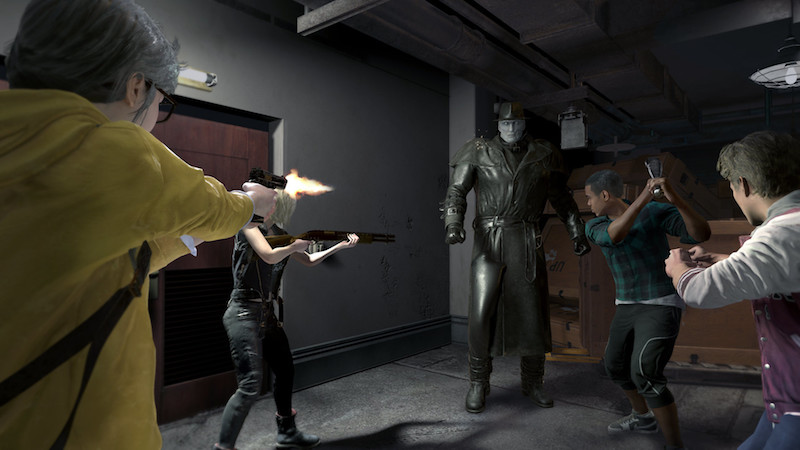 Trials Of Mana
The Legend of the Sacred Sword Lives on…
Download the free Demo starting the story from where the main character begins their journey encounter their companions and challenge Fullmetal Hugger – the mighty boss. Choose from six main characters to lead your party of three switching between each in fast-paced battles.
Vary your party combinations and see the story play out in different ways! Continue where you left off by transferring your save data to the full version of Trials of Mana!