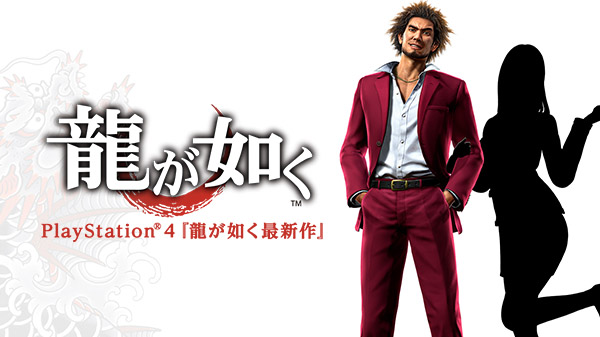 Fans of the Sega's Yakuza series should rejoice, the developer has confirmed that not only is a brand new Yakuza title in the works for PS4, but that it'll also star Ichiban Kasuga, the chap who will be taking over main protag duties from series veteran Kazuma Kiryu.
Sega confirms new Yakuza title for PS4, holds actress auditions
In case you don't quite know who Ichiban Kasuga is yet, he's the star of the Yakuza, free-to-play online title which released on PC and mobile devices last year in Japan.
Taking over from longtime series hero Kazuma Kiryu, who last saw action (chronologically speaking) in 2018's superb Yakuza 6, Ichiban will be joined by a partner for whom Sega have already kicked off auditions.
Accepting applications from actresses who aged 20 or older, the successful applicant will perform in the game as Kasuga's partner, scoop a cool one million yen in prize money and be showered with all sorts of promotional opportunities.
No other details are known about this new PS4 Yakuza game (hence the lack of media) – however, the fact that they are still in the casting process for some of the main characters suggests that we won't be seeing it anytime soon. Which to be fair, is fine by us when you remember that hotly anticipated Yakuza spin-off, Judgment, is out this Summer anyway.