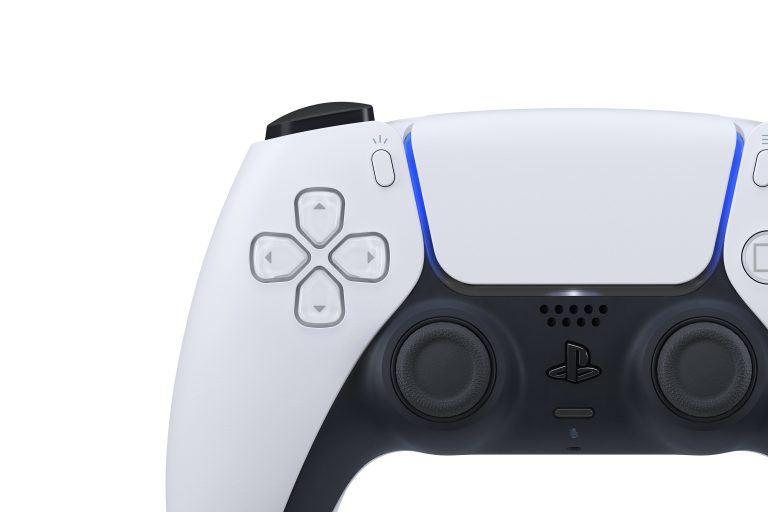 New PS5 backwards compatibility info has been leaked by the PlayStation Store web's source code, mostly focusing on what will happen if a PS4 game isn't currently supported by PS5.
The source code which was posted on Reddit lists the following information about what will happen when a PS4 game isn't supported on PS5:
"playing PS4 games on PS5, some functionalities available on PS4 may not be available. See www.playstation.com/ps5-backwards-compatibility for more details."
"This PS4 game isn't supported with your PS5's current system software. We're continuing to make more PS4 games playable on PS5. Update your PS5, and then try playing the game."
The source code also lists a PS5 boost mode being enabled, probably for a PS4 game that will receive boosted benefits on PS4, but is not directly supported by the developer. You can read our guide on this feature here.
"PS5 boost mode enabled"
The PS5 releases on November 12, 2020, in the US and November 19, 2020, in the EU and UK.
Source – [Reddit]