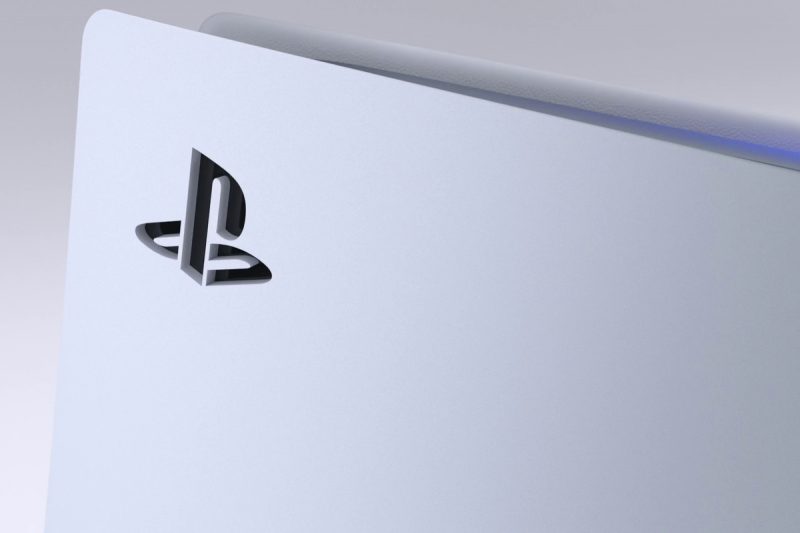 PS5 owners will be well aware of the recent firmware update we got, and while it gave us plenty of upgrades and fixes regarding the layout of the console and the ability to finally use the M.2 expansion slot, it also potentially came with a performance boost to the console for what seems to be for now, at least some games.
The news comes out of the extensive testing that Digital Foundry recently went through in their collaboration with Gamers Nexus, where both sides concluded that in fact there's no real difference between the two new models of PS5. This is performance boost isn't coming from the new hardware though, but from what is more likely just a better optimized software that will potentially only improve from here.
That's not to say that every new firmware update will bring performance boosts to many games across the industry, but at least in the case of Control and Devil May Cry V Special Edition, it appears that the new firmware is allowing every PS5 to run faster, if only slightly.
You can check out the video here where Richard Leadbetter of Digital Foundry explains the process they went through to come to this conclusion, and ultimately why it wasn't in the final video for yourself here. It's the first thing they discuss, so no need to search through the timestamps if you can't watch the rest of the show.
Source – [YouTube]