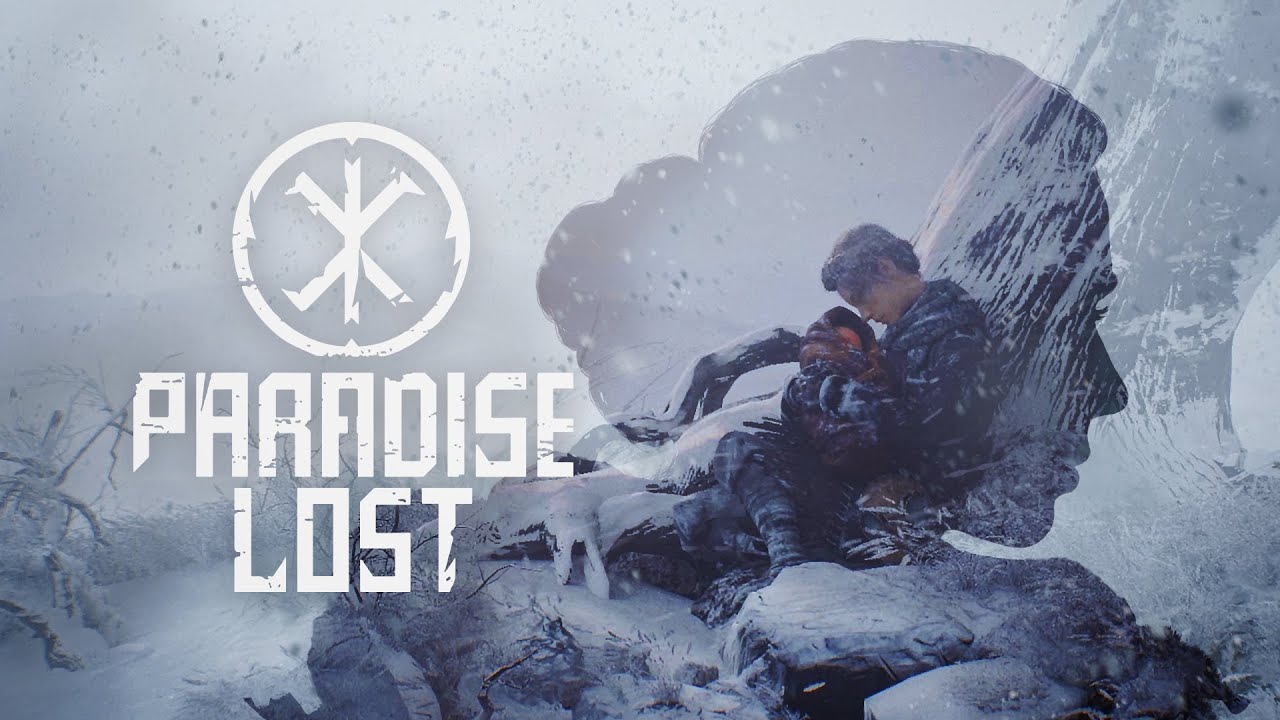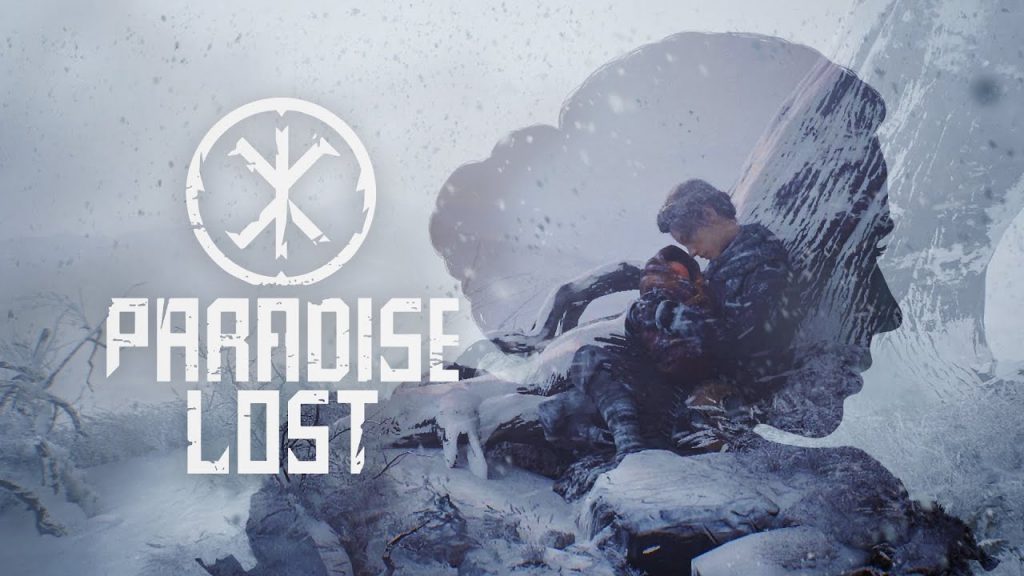 The growing list of confirmed PlayStation 5 games just added another to its ranks with Paradise Lost from All In! Games. Set to release by the end of 2020 (coincidentally around the same time that the PlayStaton 5 launches), Paradise Lost is an Unreal Engine 4 powered first-person perspective adventure that casts players as a 12 year old boy who after experiencing a family tragedy, discovers a Nazi bunker in the landscape of a post-nuclear Poland in an alternate history where World War II never stopped.
A quick look at the Steam Page for Paradise Lost uncovers some crucial details about the impressive sounding plot:
After 20 years of war, the Nazis carried out a nuclear attack, which changed the face of the occupied Poland forever. Can a new world be born in the ashes of the old one? Take on the role of a 12-year-old kid who finds a mysterious Nazi bunker while roaming a post-nuclear wasteland. Will he find what he seeks there? Will he cope with the loss he has suffered?

Explore a vast underground world in which unusual, advanced technology mixes with Slavic folklore and myths. Are you ready to learn what fate its inhabitants met? Discover the past, shape the present. Decisions you make while learning the history of the bunker will affect what you will see on your journey. Your choices will gradually affect the game's characters, but also its visual style, environment and sound effects.
As seen above, it looks like that Paradise Lost will reflect the choices of the player both visually and audibly – no doubt as a means of reflecting the young age of the main character and his relatively fragile psychology.
Do you like the sound of Paradise Lost on PlayStation 5? If so, let us know below, but in the meantime you can take a peak at the cinematic trailer for Paradise Lost below:
Source: All In! Games