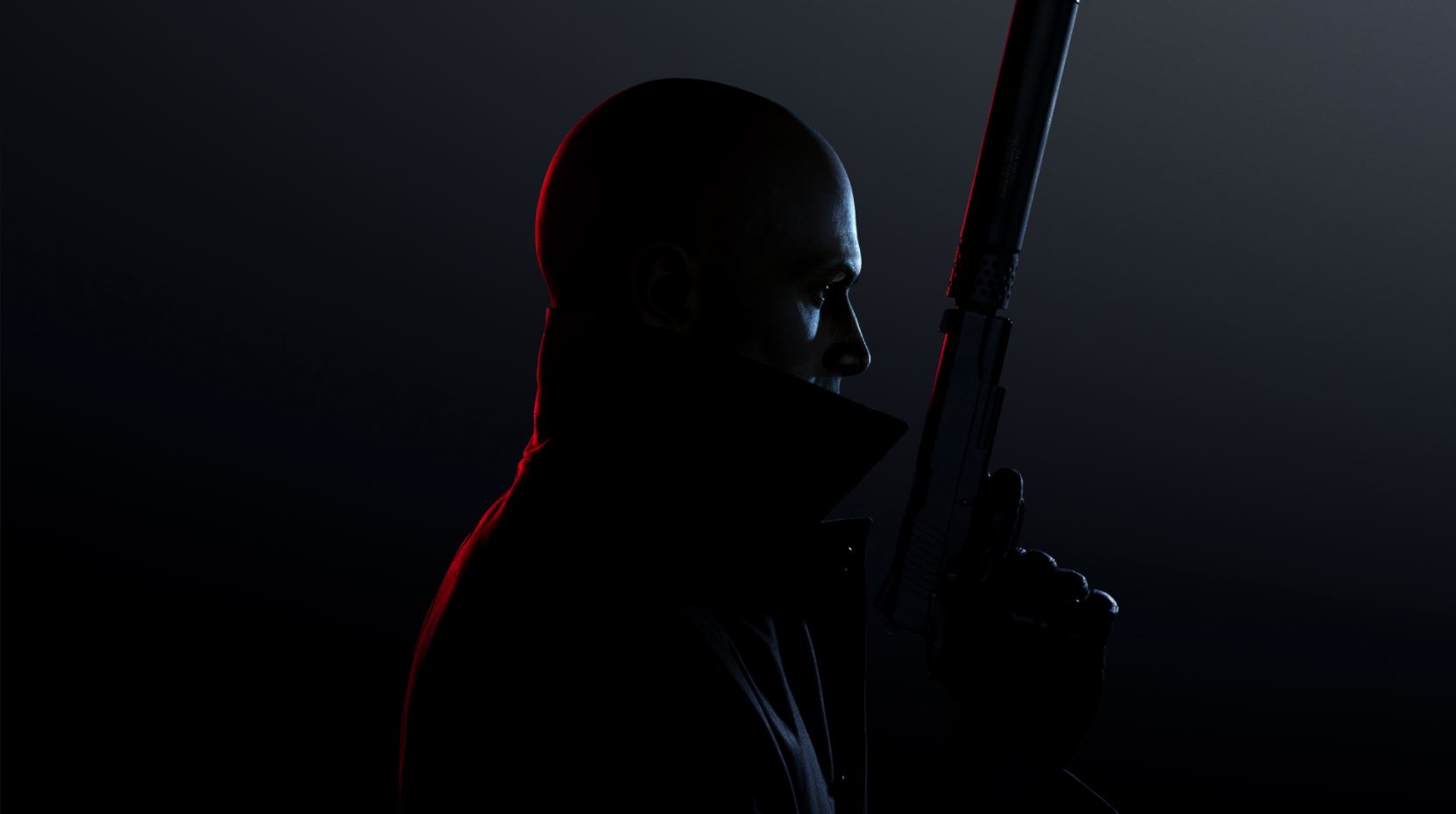 PS5 continues to get some new PS5 games. It is a pretty quiet week for Sony's new console, but the first big game of the year is here with Hitman 3.
New PS5 Games – PS5 New Releases (January 18 – January 24)
Hitman 3 – January 20
"Death Awaits HITMAN 3 is the dramatic conclusion to the World of Assassination trilogy and takes players around the world on a globetrotting adventure to sprawling sandbox locations. Agent 47 returns as a ruthless professional for the most important contracts of his entire career. Supported by his Agency handler, Diana Burnwood, 47 joins forces with his long-lost friend Lucas Grey. Their ultimate mission is to eliminate the partners of Providence, but they are forced to adapt as their hunt intensifies. When the dust settles, 47 and the world he inhabits will never be the same again."
Ride 4 – January 21
"Choose among 176 Officially licensed bikes and ride on 30 tracks all around the world, carefully designed with an extraordinary level of detail! Every asset has been created starting from Cad data, laser and 3D scanning to achieve precision down to the smallest detail and let you enjoy the best two-wheel racing experience ever."
That covers all of this week's new releases. What are you most excited about to play?