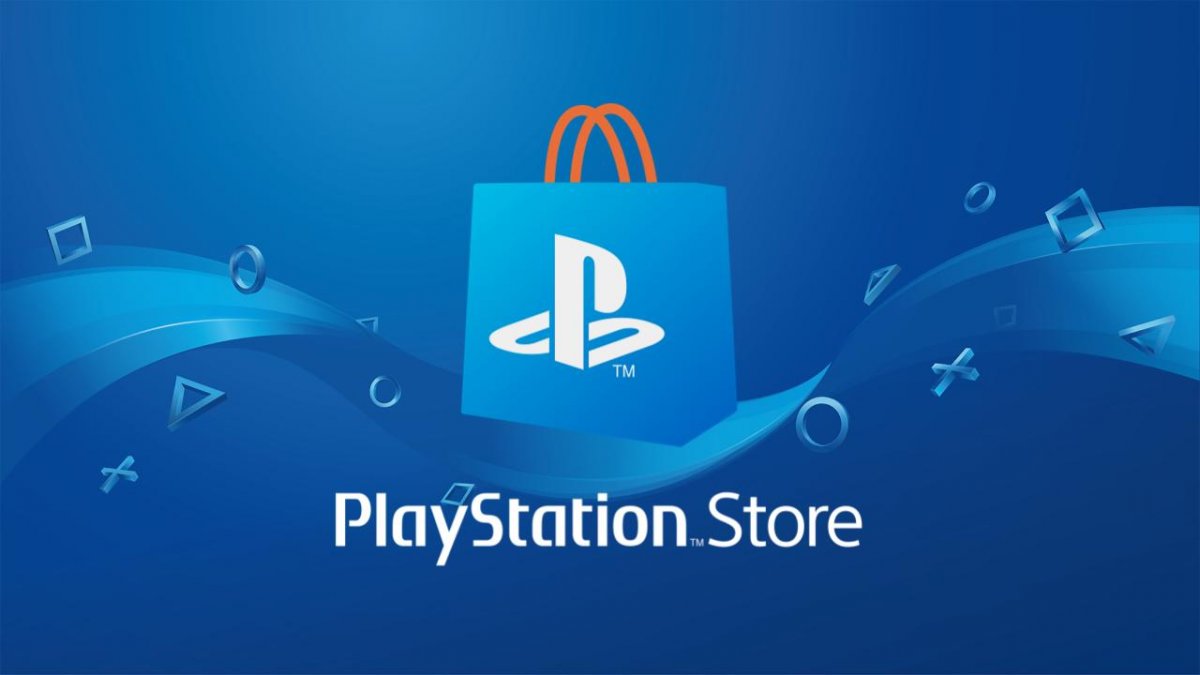 PS5 & PS4 New Releases – The new year is officially off an running, as are the new releases coming to PS5 and PS4. This week sees the arrival of Nathan Drake onto PS5, along with the introduction of indie games like The Artful Escape.
New PS5 & PS4 Game Releases – New PS5 & PS4 Games Releasing This Week (January 24-30)
Reverie Knights Tactics – January 25, 2022 (PS4)
Reverie Knights Tactics is a turn-based tactical RPG with strategic battles in isometric grids where every decision can alter the story. Travel through a hand-drawn fantasy world and lead your heroes in a story-rich adventure, visual novel style.
The Artful Escape – January 25, 2022 (PS5, PS5)
The Artful Escape first launched this past September on Xbox and PC and has since been nominated for three 2021 Game Awards, three 2021 Golden Joystick Awards and a 25th Annual D.I.C.E. Award. Featuring a star-studded cast, psychedelic visuals and an eclectic original soundtrack, The Artful Escape is about a teenage guitar prodigy who sets out on a multidimensional journey to inspire his stage persona.
Elasto Mania Remastered – January 26, 2022 (PS5, PS4)
It's the best version of Elasto Mania yet – containing all the enhancements of the current Steam version, with additional never-before-seen higher fidelity assets straight from the original creators of Elasto Mania that couldn't be added to the game 20 years ago, and some more goodies.
Cake Invaders – January 26, 2022 (PS5, PS4)
The Japanese just love their famous German-inspired Baumkuchen cakes, and hungry invaders from across the universe have discovered these delicious treats too! Are you up to the challenge of protecting the precious desserts from waves of alien attacks? Save the cakes!!
Circuit Superstars – January 27, 2022 (PS4)
Circuit Superstars celebrates generations of multi-disciplinary motorsport, focusing on driving that FEELS great but with a high skill ceiling that will have you spending hours honing your perfect lap, ready to take on the world! Starting out is simple as a top-down racing game should be – but learning the nuances of each car's handling, and finding the best racing line through each corner of each track will be a challenge for a long time to come.
COGEN: Sword Of Rewind – January 27, 2022 (PS4)
The heroine Kohaku wakes up in a factory she's never seen before. Lying in front of her is a precious sword. Speaking of its own free will, the sword introduces itself as ExeBreaker. Within ExeBreaker exists the ourboros system, the power to rewind time up to 3 seconds. Still unsure of what's going on, Kohaku follows ExeBreaker's lead.
Soon she comes upon Cogen City, her home, in complete disarray. With ExeBreaker in hand, Kohaku fights to unravel the mysteries of what's left of the altered Cogen City.
Gunvolt Chronicles: Luminous Avenger iX 2 – January 27, 2022 (PS5, PS4)
Get ready to break into the new apeX of 2D action. Copen and Lola are back in Gunvolt Chronicles: Luminous Avenger iX 2!
Wanderer – January 27, 2022 (PS4)
Immerse yourself in beautifully detailed worlds as you navigate through time to restore humankind. Nature has taken over. Everything you knew about our real world has been flipped on its head. It's up to you to change the course of history.
Hotel Life: A Resort Simulator – January 27, 2022 (PS5, PS4)
You are the manager of a hotel in an idyllic location. Build, design and develop your hotel, while creating unforgettable memories for your guests through expert management and by offering exceptional entertainment.
Uncharted: Legacy Of Thieves Collection – January 28, 2022 (PS5)
The Uncharted: Legacy Of Thieves Collection includes Uncharted 4: A Thief's End and Uncharted: The Lost Legacy fully remastered in one package for both PS5 and PC.