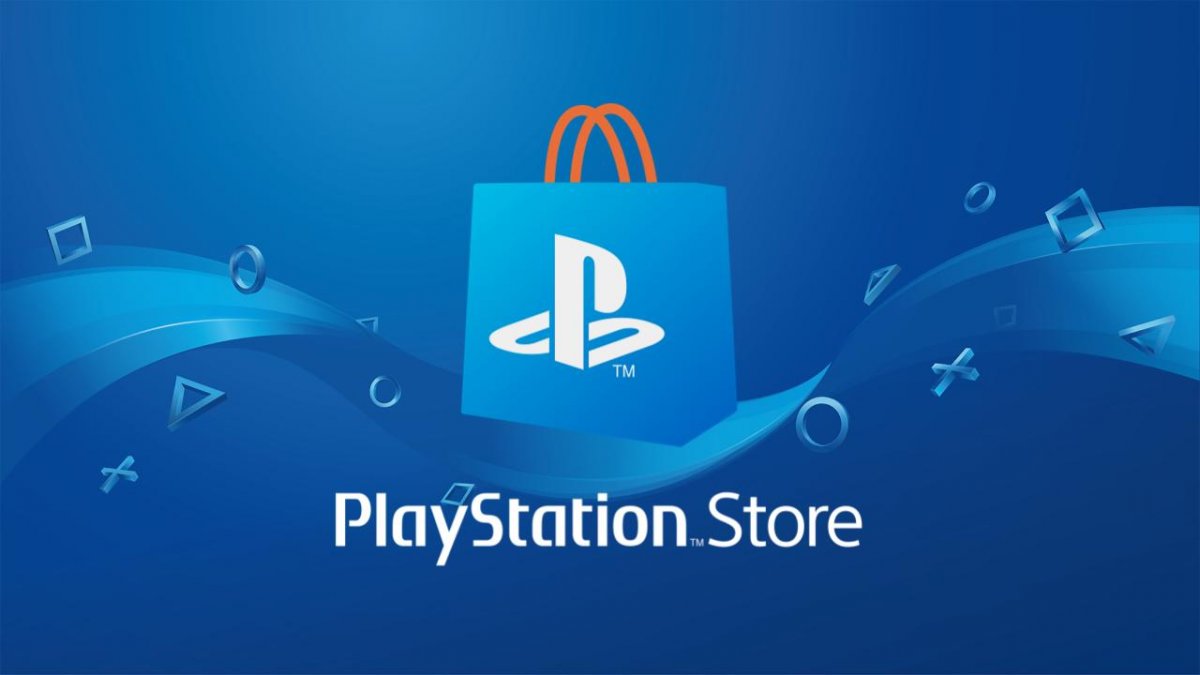 PS5 & PS4 New Releases – As October is officially over, we've moved full speed into November and into Daylight Savings Time for many across the world, which means an extra hour to play video games. A new week also means new releases, and we've got plenty coming up in this week alone.
Check out last weeks releases here, in case you missed anything.
New PS5 & PS4 Releases – New PS5 & PS4 Games Releasing This Week (November 8-14)
Airborne Kingdom – November 9, 2021 (PS5, PS4)
Airborne Kingdom the sky city builder. Grow your unique town among the clouds, and fly it across a wide-open landscape. Explore the skies to restore serenity to the world below. Explore the landscape, which changes with every playthrough. Search for resources, find lost technologies, and discover the fate of The Ancients!
My Singing Monsters Playground – November 9, 2021 (PS5, PS4)
Journey to the monster world to take part in a Tournament of monster-game madness! Watch your favorite monsters come to life as you swing, flying, and Sing your way to victory in a variety of player competitions. Grab your friends and hit the playground to see who'll win the ultimate monster bash.
Blue Reflection: Second Light – November 9, 2021 (PS4)
Blue Reflection: Second Light follows the adventures of three students – Ao Hoshizaki, Kokoro Utsubo, and Yuki Kinjou – who find themselves transported to a mysterious floating academy, searching for clues to find their way back home, with only their names as memories.
Jurassic World Evolution 2 – November 9, 2021 (PS5, PS4)
Based on Universal Pictures' blockbuster film franchise and created in collaboration with Universal Games and Digital Platforms, Jurassic World Evolution 2 builds upon the ground-breaking and beloved 2018 dinosaur park management simulation. It offers players a thrilling front seat as they take charge of one of the greatest theme parks of all time.
Classic Racers Elite – November 9, 2021 (PS5, PS4)
There was a time when pilots were TRUE pilots. It was the 60's. The time of Rock'n'Roll, movie stars and iconic cars. Drive furiously fast on gorgeous landscapes and fight against your monstrous car. A pure Time Attack game where you're driving cars from the "Gentlemen Drivers" era. Cross the finish line at the top off the hill as fast as possible! Make the best time to be the best ranked at the world leaderboards.
Gunkid 99 – November 10, 2021 (PS5, PS4)
Gunkid 99 is a fast and frantic 2D arena-shooter that will seriously challenge your skills and reflexes. Craft your own unique play-style and unlock crazy weapons and combos. Gunkid 99 is a fast and frantic score chaser shoot'em up platformer inspired by Super Crate Box and arcade style games.
Real Farm: Premium Edition – November 10, 2021 (PS5)
Pull on your boots, fire up your tractor, and start your 'Real Farm'. Go from farmhand to agricultural A-list in career mode, or cultivate the role of an established farmer in free mode. With two maps, you get to explore the American -and West European countryside. Acquire land, manage staff, crops and animals, and drive powerful farm vehicles while you grow your reputation as you go.
Epic Chef – November 11, 2021 (PS4)
Get ready to embark on a culinary journey as you take on the role of Zest; who must farm, craft and cook his way into legend! Epic Chef is a story-driven adventure game flavored with life-sim, cooking and crafting elements, blended together into one delicious dish!
Treasures Of The Aegean – November 11, 2021 (PS5, PS4)
What happened to the Minoan civilization? Join parkour master Marie Taylor and treasure hunter James Andrew in a historical action thriller, as they unveil the secrets of a forgotten kingdom which has been tragically trapped in and endless time loop.
The Elder Scrolls V: Skyrim Anniversary Edition – November 11, 2021 (PS5, PS4)
The Anniversary Edition includes Skyrim Special Edition and 74 creations, all 48 currently available and 26 to be released. These showcase over 500+ individual elements such as quests, items, armor, houses, etc.
Grand Theft Auto: The Trilogy – The Definitive Edition – November 11, 2021 (PS4)
Grand Theft Auto: The Trilogy – The Definitive Edition is a collection of three seminal games from the Grand Theft Auto franchise, with Grand Theft Auto III, Grand Theft Auto: Vice City and Grand Theft Auto: San Andreas all in one package, remastered and "updated for a new generation" according to Rockstar.
Battlefield 2042 (Early Access) – November 12, 2021 (PS5, PS4)
Battlefield 2042 marks the return to the iconic all-out warfare of the franchise. Adapt and overcome dynamically-changing battlegrounds with the help of your squad and a cutting-edge arsenal. With support for 128 players*, prepare for unprecedented scale on vast environments. Take on massive experiences, from updated multiplayer modes like Conquest and Breakthrough to the all-new Hazard Zone.