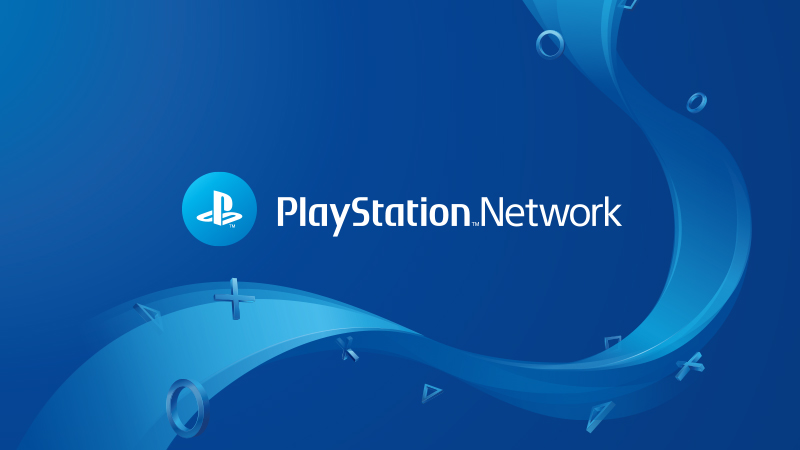 PS5 and PS4 users have started flocking to Reddit and other sites to reveal that their newly-created PSN accounts have been auto-banned, despite Sony offering no explanation.
According to these reports, a number of users have tried to solve the issue by creating multiple accounts with different devices and emails. However, doing so has resulted in them being told to reset their passwords, and then being presented with a message confirming their account has been banned.
Fortunately, some people did manage to reach a Sony support agent, and we've included some quotes from these users about their experience.
Reddit user skylinemonkey revealed:
The support agent was extremely helpful and confirmed that the account had a temporary ban on it. He agreed that the temporary ban was unusual because the account was brand new. He escalated my issue to some specialists and said the ban would be lifted in 24-48 hours.
Meanwhile, LindV added:
To protect your account from potential suspicious activity an automated temporary ban was placed on it. We will need to ask you a couple questions to confirm your account and make any updates if needed.
Related Content – Sony PS5 Complete Guide – A Total Resource On PlayStation 5
As noted by PSLS, there doesn't seem to be any specific region that this is happening, as reports are coming in and outside of North America, and have been for over a month now.
[Source – Reddit via PlayStation LifeStyle]