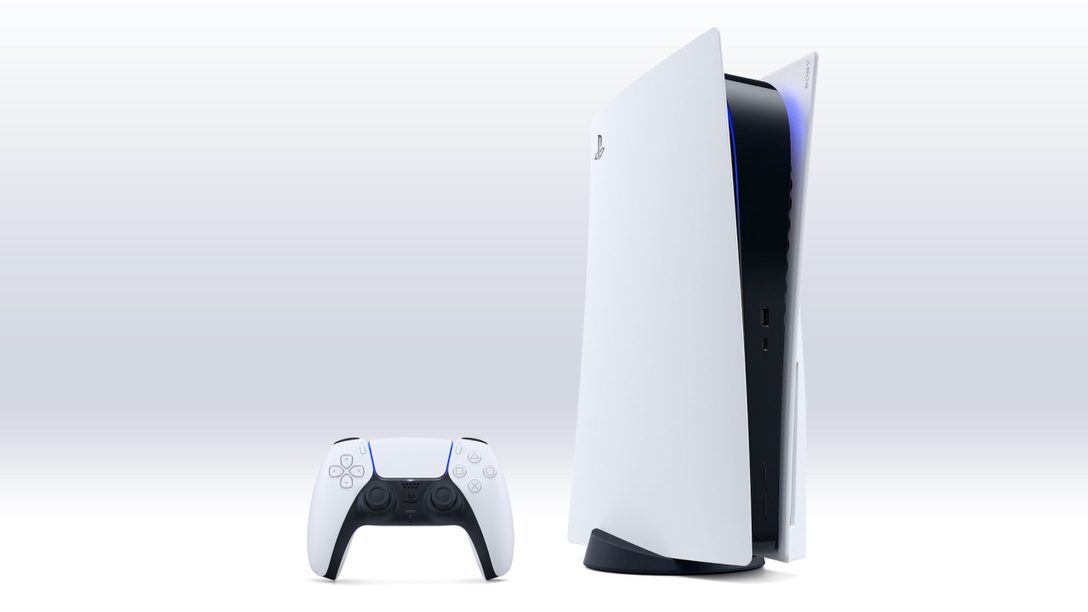 Variable refresh rate, or VRR has been something of a lifesaver for some games that utilize it, and more games are utilizing it all the time, though currently that means nothing to PS5 players, because the console doesn't support VRR – not yet at least, if a new report saying that a VRR update is coming in December is to be believed.
Robert Zohn is a retailer and president of Value Electronics, an tech retailer within the US and in a recent interview regarding Sony's TV's, he points to a firmware update coming for VRR in December, which could potentially mean we'll see an update hit PS5 consoles around the same time.
"I spoke a little bit on the side about the long-awaited upgrade to Variable Refresh Rate on the X900H and the X90 and X95 and all the other 2021 TVs, and that's still on target for December this year."
Now it should be noted that Sony has made no official comment on this, but according to Zohn they're waiting until December because of other industry regulation changes around specs for eARC and HDMI.
If this is the case then maybe the update that includes VRR will be the same update that allows us to access the internal storage slot.
Source – [TechnClub]