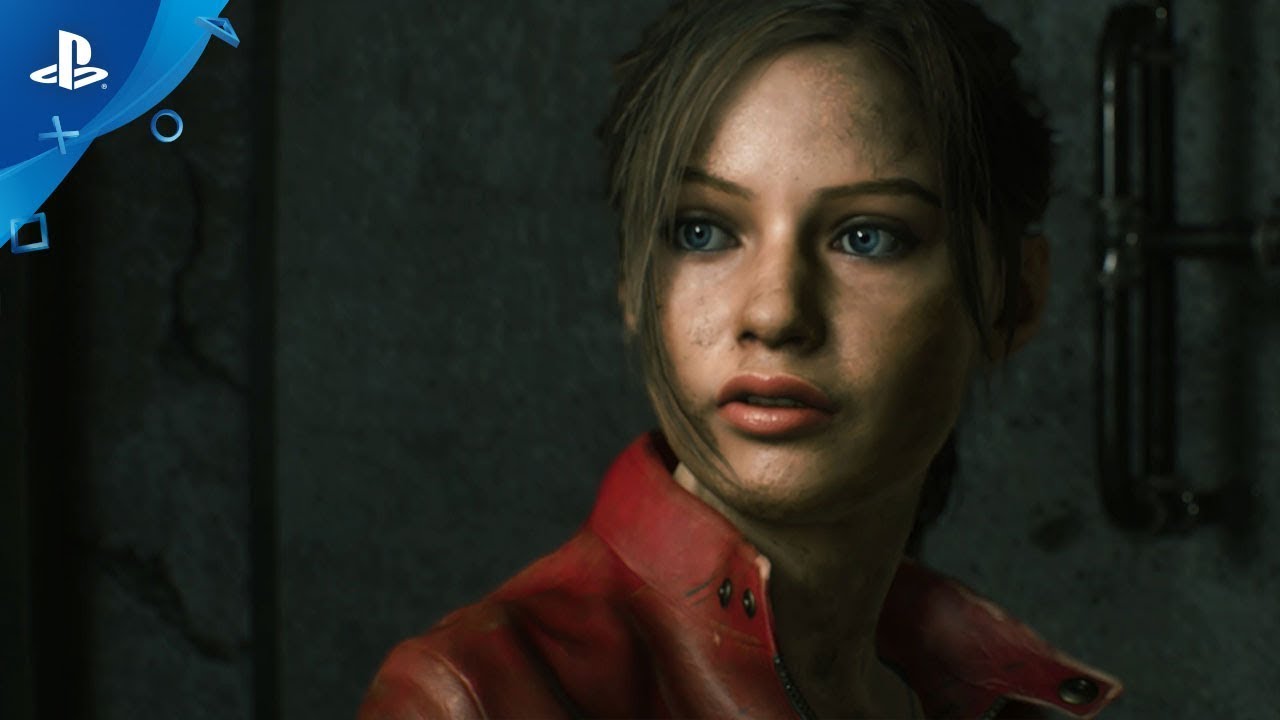 Capcom looks set to release fresh Resident Evil 2 Remake DLC to tie-in with the recently-announced Resident Evil 3 Remake, according to a leaked Achievement that has appeared online. From the look of things, it'll reference Jill Valentine, the protagonist of Resi 3 and a main character from the original game.
Resident Evil 2 Remake DLC On The Way?
First up, a leaked Steam Achievement has revealed that players will be able to find a letter left by Valentine, which is known as 'Chasing Jill.' Presumably this letter is located somewhere in the RPD, as Resident Evil 3: Nemesis briefly featured the station as one of its locations that Jill could explore.
Here, she encounters a wounded and unconscious Marvin Branagh and is attacked by Nemesis before venturing further into Raccoon City's streets.
That's not all though. Website Rely On Horror went a step further by uncovering the same Achievement on the Xbox One version of the game, which is accompanied by a new screenshot depicting Jill and gunshop owner Robert Kendo.
The two never met during the events of the original Resident Evil 3, so this is either a new sequences for the remake or perhaps relates to impending Resident Evil 2 DLC where we briefly take control of Jill.
Resident Evil 3 Remake is scheduled for release on PlayStation 4, PC, and Xbox One on April 3, 2020.
Capcom launched Resident Evil 2 Remake back in January 2019, and supported it with numerous post-launch updates, including a new mode called the Ghost Survivors. The company recently announced that the game had sold over five million copies worldwide, surpassing the original PSOne game in the process.
Resident Evil 2 and 3 take place within 24 hours of each other, although characters from both titles never actually meet. Unlike Resi 2, the third game gives players a chance to explore more of Raccoon City, with much of the action taking place in the zombie-infested streets.