We're inching ever closer to the January 25 launch of the upcoming Resident Evil 2 Remake and to make that wait just a little bit more arduous developer Capcom has released a slew of new screenshots detailing two of the game's most famous characters – and confirming the return of a much-loved mode, too.
Coming by way of Capcom's official Twitter, the new screenshots give us a closer look at Special Agent HUNK – the mysterious Alpha Team leader of Umbrella armed Security Services wing – as well as his vegetarian friendly protégé, Tofu.
For the uninitiated, upon completing and receiving an 'A' ranking in both Leon and Claire's scenarios in the original Resident Evil 2, a minigame is unlocked called 'the 4th Survivor' which tasks you with playing as the hard-hearted HUNK as you attempt to get from the entrance of the sewers up to the Raccoon City Police Department's helipad as soon as possible.
Complete that and you unlock 'the Tofu Survivor' which is ostensibly the same mode, with the key difference being you play as a giant block of tofu. The 90s were a different time.
Check out the screenshots below: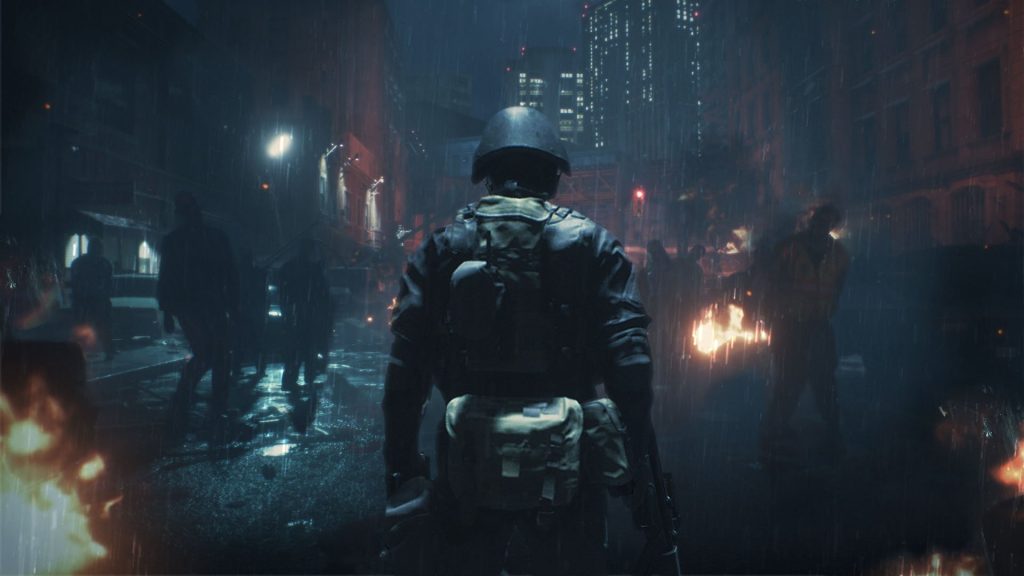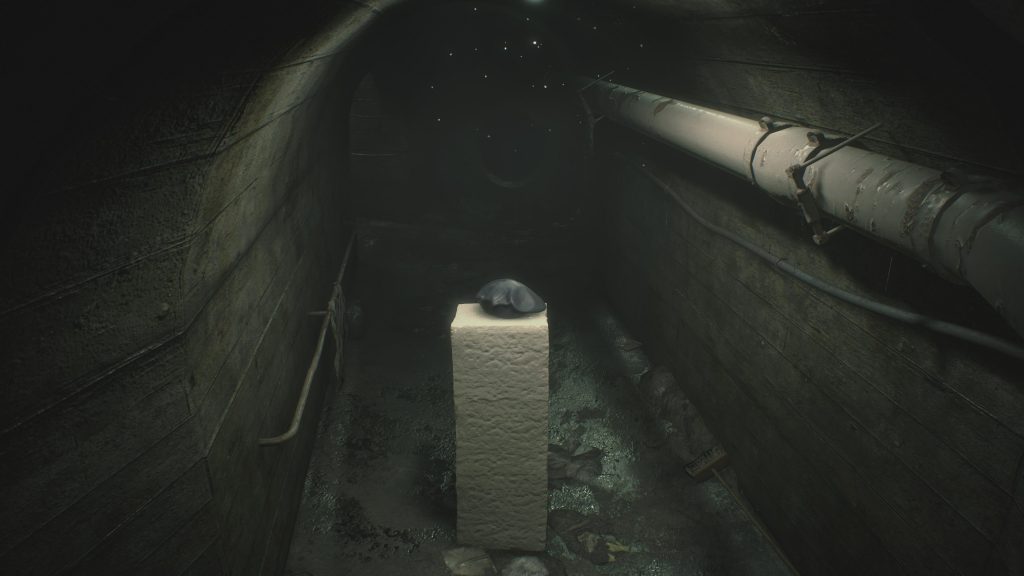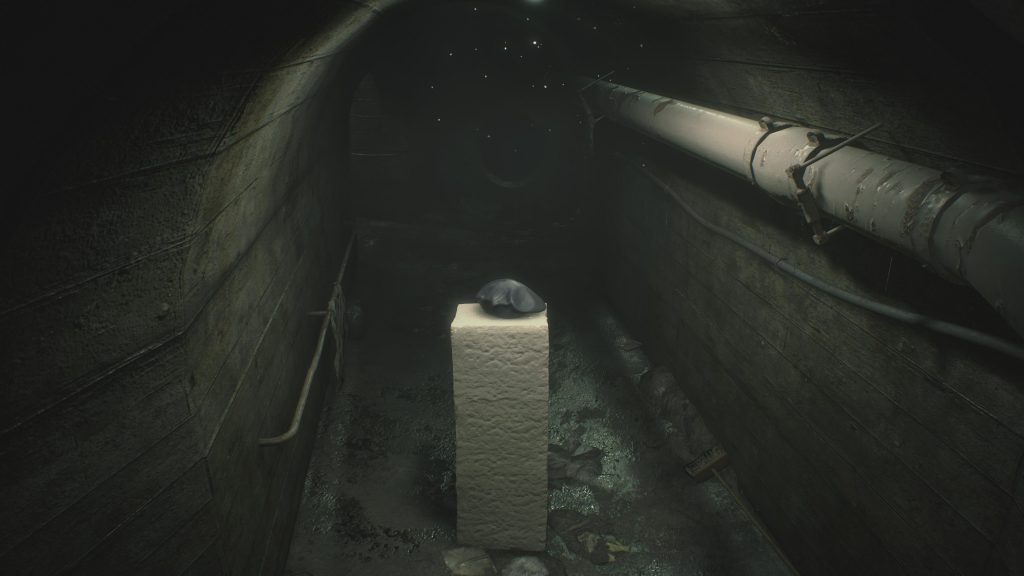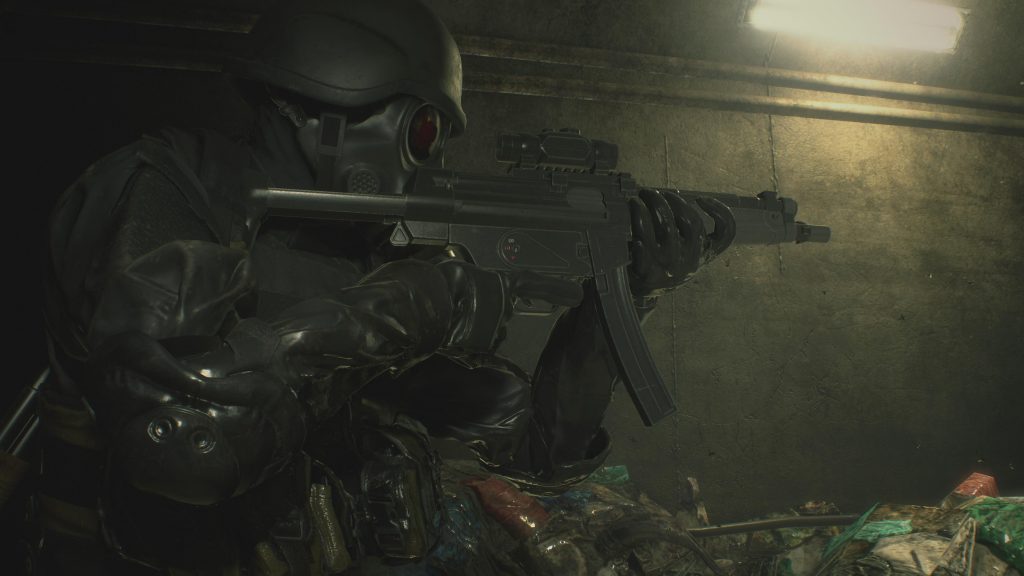 Related: Resident Evil 2 Remake demo stats revealed by Capcom
The Resident Evil 2 Remake releases on January 25 so don't forget to drop back to PSU close to the time for the definitive review as well as a healthy dose of tips, tricks, and secrets from the hallowed return to the streets of Raccoon City.