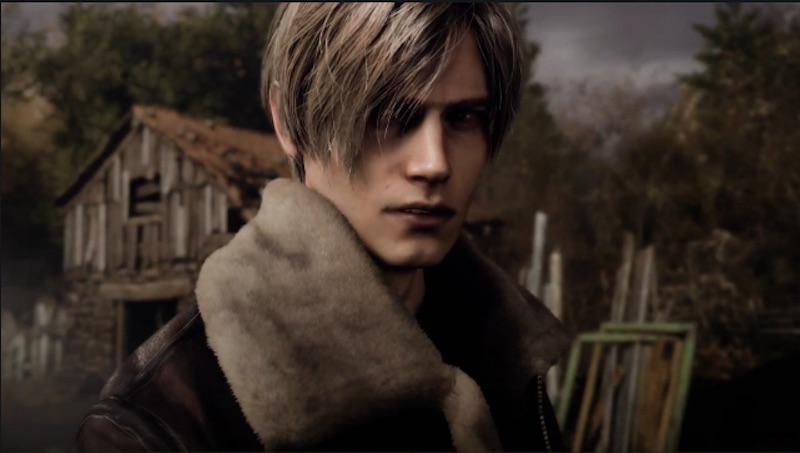 Even though we just had EA Motive's own Dead Space remake launch days ago, another hotly anticipated remake is still to come, namely Capcom's long-awaited Resident Evil 4 Remake.
While it's not set to launch until late March, a report from GameInformer has revealed some new details about the remake, and what's changed from the original classic that has kept fans coming back to the game and the Resident Evil series for years.
The article itself is behind a subscriber paywall, though Shinobi602 on Twitter pointed out the highlights for fans to see. Some of the biggest differences off the bat are that QTE's (quick-time events) have been removed from this new version.
You'll now be able to carry multiple knives, there's a new crossbow weapon, more side quests have been added and there's even new enemy types to face off against.
Furthermore it seems like this remake stays very faithful to the original, with certain sequences being described as "1:1" from the original to the remake.
We've already seen Capcom release stellar remake's, particularly with Resident Evil 2 Remake. It looks like Resident Evil 4 Remake is shaping up to be cut from the same cloth.
Source – [GameInformer via Shinobi602]