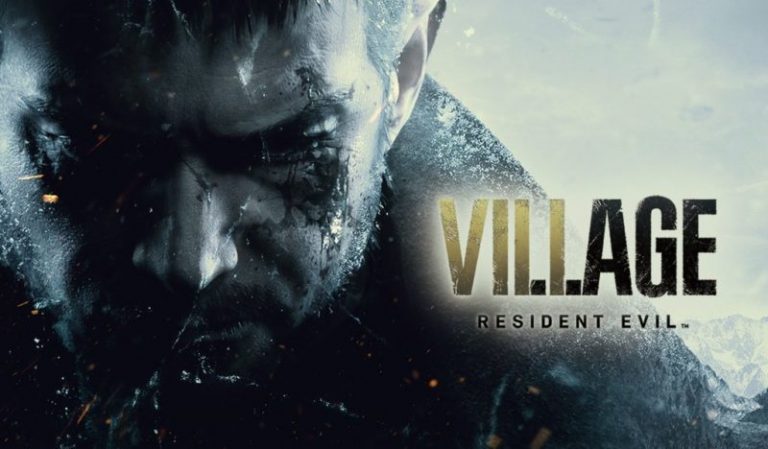 Capcom debuted a brand new Resident Evil Village trailer during Sony's PS5 showcase this evening, offering a detailed look at some of the game's blood-thirsty enemies and atmosphere-oozing locations. We also get a small cameo from Chris Redfield, too.
Resident Evil 8 Trailer Reconfirms 2021 Release
Aside from Redfield, we also get some new footage of protagonist Ethan Winters and his doomed wife, Mia, as well as what seems to be confirmation of a merchant of some description. There's also a lot of ritualistic shenanigans going on in the village from the look of things.
Resident Evil 8 is slated for release on PS5, PC and Xbox Series X in 2021, although a concrete release date has yet to be announced.