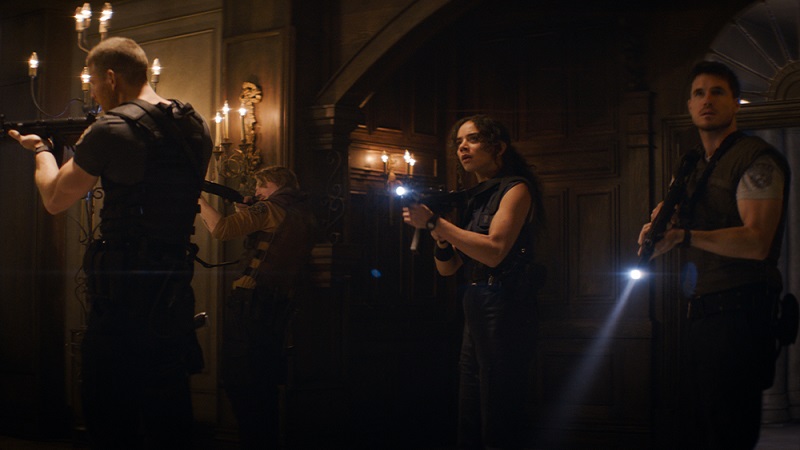 Resident Evil: Welcome To Racoon City will be the first time we see Chris Redfield and Claire Redfield in some time on November 24, 2021 when it finally releases, and ahead of that launch we just got a brand new trailer today.
The trailer shows off plenty spooks and horrors that the two will have to endure, though the jury is still out on how close to the Resident Evil games this film will feel.
In all fairness, the trailer does seem to showcase that the film has captured the look of Racoon City. Or at the very least the feel of what it will be like, going through each dark room, solving odd and curious puzzles.
You can check out the trailer for Resident Evil: Welcome To Racoon City for yourself, right here:
Films based off of video games have historically been a bad call, though recent success within that niche in both film and tv seems to have everyone flooding the market with their own IP on the big and small screens. Some of it is bound to be good, others not so much. Let's hope for the best with Resident Evil: Welcome To Racoon City.
Source – [YouTube]