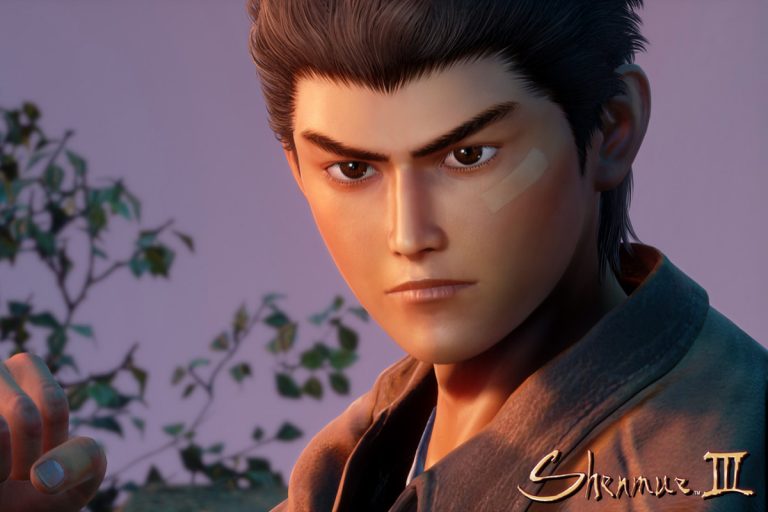 Ys Net has polished off a brand new Shenmue 3 trailer, this time showcasing Ryo Hazuki getting sweaty with some fisticuffs action and training. Right now the footage is only available in Japanese, but expect an English translation soon enough. Still, there's plenty of action peppered throughout, offering a nice look at the game in action.
Check Out The New Shenmue 3 Trailer
The trailer features commentary from creator Yu Suzuki, who revealed that Ryo will have to increase his combat proficiency and strength in order to dispatch increasingly more difficult enemies.
Players will be able to do this by heading to the dojo and taking part in exercise and sparring, and you can test your might by battling fellow martial artists, too.
Fans should remember that Ryo had to train up his moves in the original game – which resulted in the whole 'let's get sweaty' meme – by visiting the dojo or parks. Furthermore, if you purchase or found a move scroll, you'd have to perform the move a number of times before you could use it efficiently.
Shenmue 3 is scheduled for release on November 19 for PlayStation 4 and PC. The game picks up following the events of Shenmue 2, and continues Ryo Hazuki's adventure as he seeks to avenge the death of his father.
The original Shenmue was released for the Sega Dreamcast in Japan back in 1999, and arrived in the US and UK the following winter. At the time it was the most expensive video game ever created, and set the bar for open-world RPGs, featuring a full day/night cycle and the ability to interact with numerous objects in the environment, right down to Ryo's bedroom cupboard.
Shenmue II arrived for the Dreamcast in 2001 in Japan and the UK, although US gamers would have to wait until the Xbox port in 2002 due to the demise of Sega's home console in that territory.