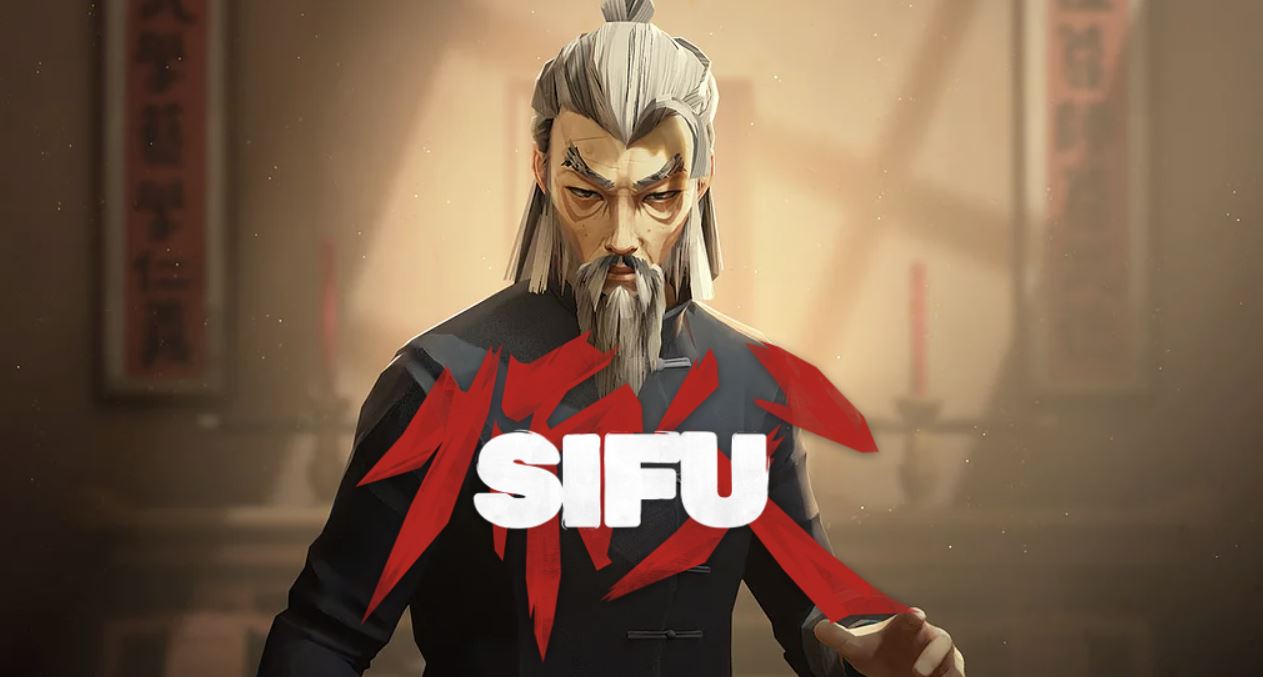 Sifu is a new indie title coming to PS5 and PS4 on February 22, 2022 and we just got another deep dive look at the game during Gamescom Opening Night Live 2021 and the confirmation of the new release date.
The trailer, which shows our hero aging through the years and laying down a massive beatdown on his enemies, shows a game that looks to boast an incredible combat system that combines the snapiness of the Arkham games with the complexity of Observer, developer's last title.
Additionally, some details regarding the Sifu collector's edition have been released also and you can glimpse them below:
Standard Edition ($39.99 USD/39.99€)
Special Avatar Pack
Exclusive Photomode Cinematic Pack
Deluxe Edition ($49.99 USD/49.99€ + special preorder discount of 10 percent)
All Standard Edition bonuses
Gain 48-hour early access ahead of the game's launch on February 22, 2022
A beautiful digital art book, "The Art of Sifu"
The game's bangin' original soundtrack by Howie Lee, the Beijing-based composer Sloclap has collaborated with to create the music of Sifu.
You can check out the new gameplay trailer for Sifu, coming to PS5 and PS4 for yourself, right here:
Sifu is being developed and published by Sloclap, and was initially revealed in February of 2021 earlier this year where it instantly got PlayStation players excited with its bone-breaking intense martial arts combat, that also includes a twist where you age every time you die, making you older, wiser, and somehow stronger.