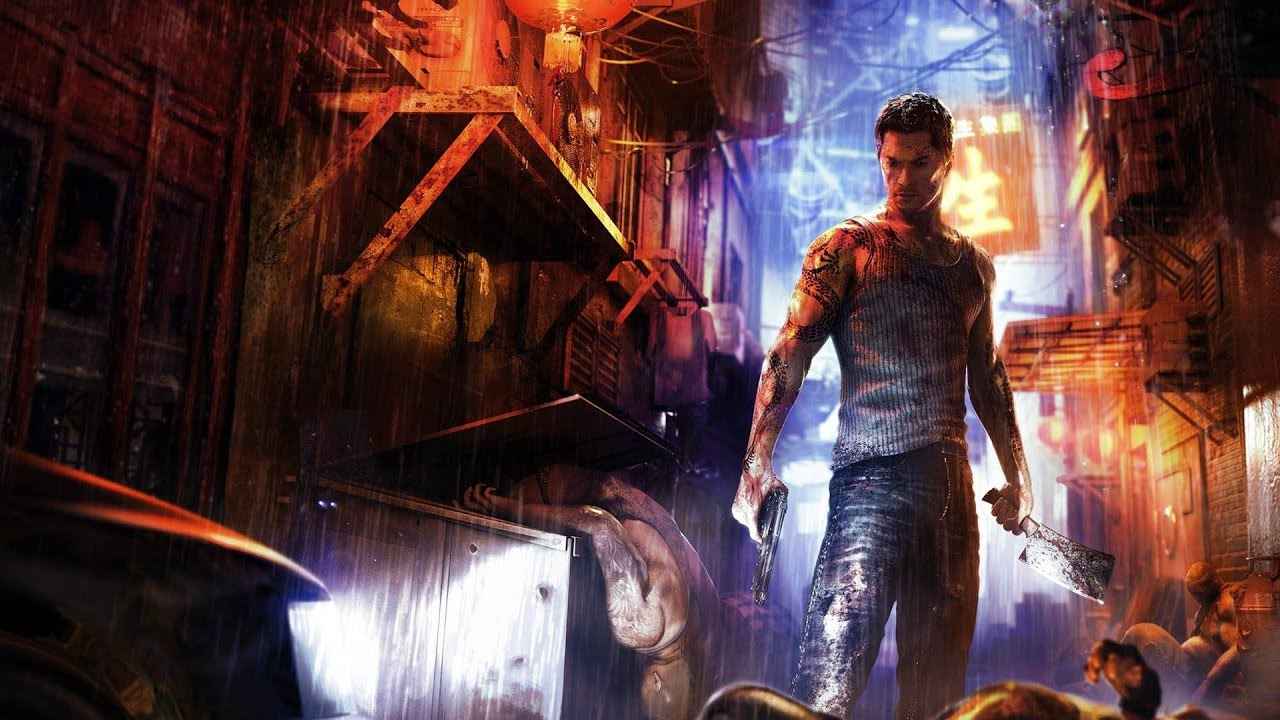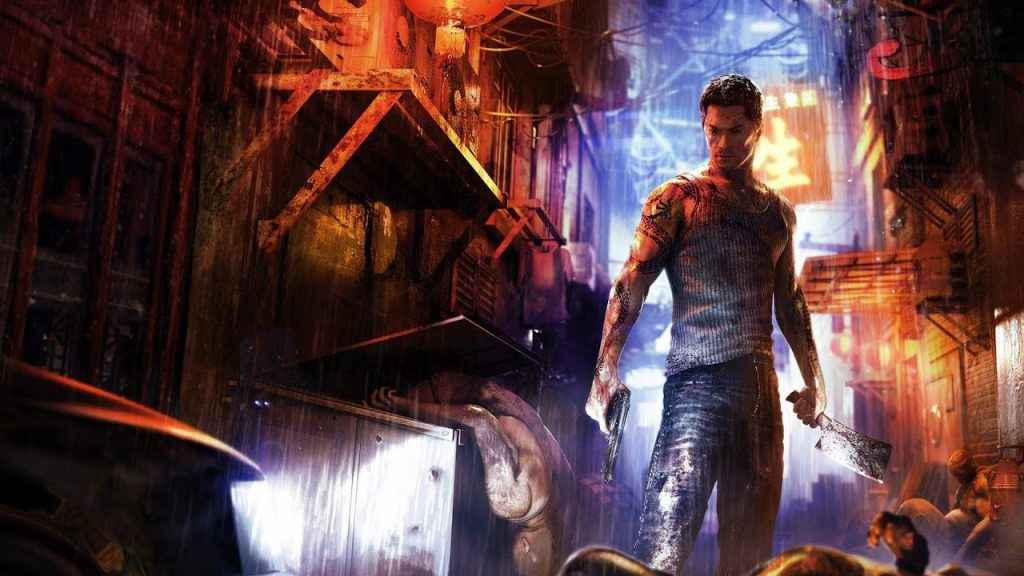 Originally announced early last year, Square Enix confirmed that a new Sleeping Dogs movie was in production with Star Wars Rogue One and Ip Man star Donnie Yen in the leading role of Wei Shen; an undercover cop tasked with infiltrating the triad underworld. Since then however, everything's been quiet on that front; until today that is.
New Sleeping Dogs movie is back on track
Posted from his official Instagram account, leading man Donnie Yen uploaded a new picture from the upcoming flick alongside a similar shot from the game, and well, not only does it look pretty spot on, but you'd never guess that Yen is 54(!) years old, either. Speaking of which in retrospect, Yen would still seem to be a natural pick for the role as he boasts an extensive portfolio of martial arts action movies that directly fit the Sleeping Dogs mould, including the Kill Zone and SPL movies to name just a couple.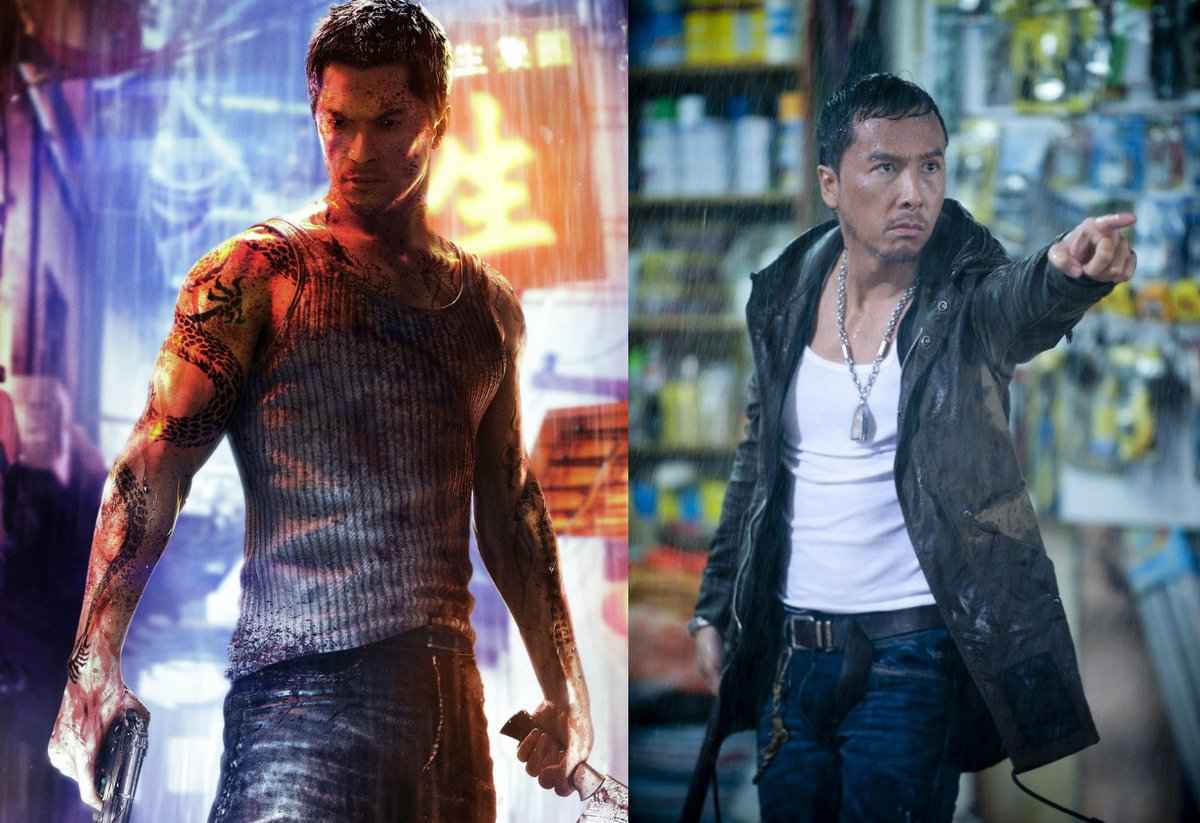 Produced by Hollywood bigwig Neal Moritz, who is credited as one of driving creative forces behind the Fast & Furious franchise, Moritz is no stranger to the action genre and, much like Yen himself, would seem to be an ideal fit for bringing Sleeping Dogs to the silver screen. In fact, it looks like Moritz' involvement with the new Sleeping Dogs movie extends beyond a single picture deal as the veteran producer has apparently committed to making a series of Sleeping Dogs movies according to entertainment outlet eTeknix.
For years since its original release, PlayStation gamers have eagerly awaited a sequel to Sleeping Dogs; a savage, open world GTA-style crime epic that placed a unique emphasis on martial arts combat and traversal around a contemporary Hong Kong setting. Since that time, the free-to-play Triad Wars has been released by original Sleeping Dogs developer United Front Games on PC back in 2015, but was shuttered soon after (along with the studio) when the game failed to leave its beta development phase.
Still though, it would be nice for an actual new Sleeping Dogs game eh? C'mon Square Enix find a team and let's make it happen.
You can check our review of Sleeping Dogs, here.
Source: eTeknix, Donnie Yen (Instagram)