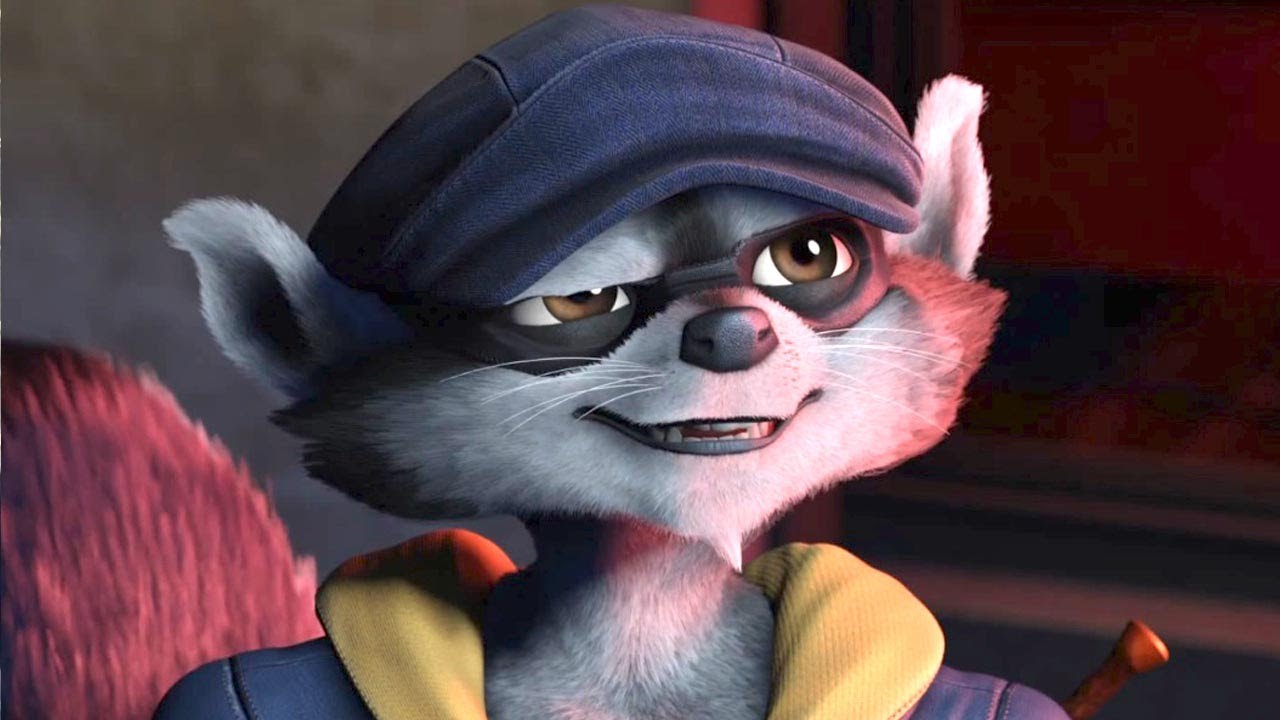 The next rumoured instalment in the Sly Cooper franchise will reportedly be unveiled in the second half of 2022, according to tipster AccountNGT.
While this should be taken as a rumour for the time being, it's worth remembering that this Twitter account has a decent track record, and Xbox Era's Nick Baker has also reported that new Sly Cooper in in development. Furthermore, the second half of the year would put it in line with the 20th anniversary of the franchise.
Related Content – Sony PS5 Complete Guide – Everything Explained On PlayStation 5 For New Users
Elsewhere, the slycooper.com domain has also been updated as of March 4, 2022, with Sucker Punch Productions labelled as the registrant company. Sucker Punch developed the original three games in the stealth-platforming franchise, so this update suggesting they're returning to the series.
Sly Cooper hasn't been seen since 2013's Sly Cooper: Thieves in Time, which was developed by Sanzaru Games.