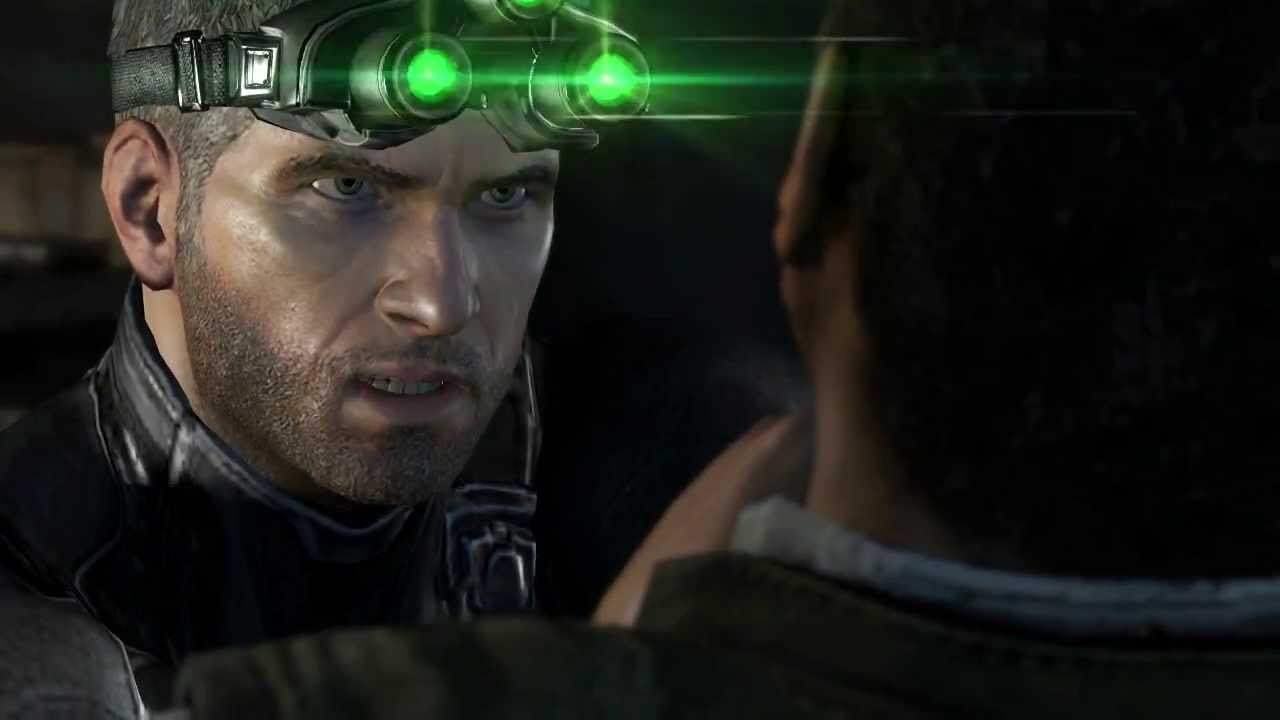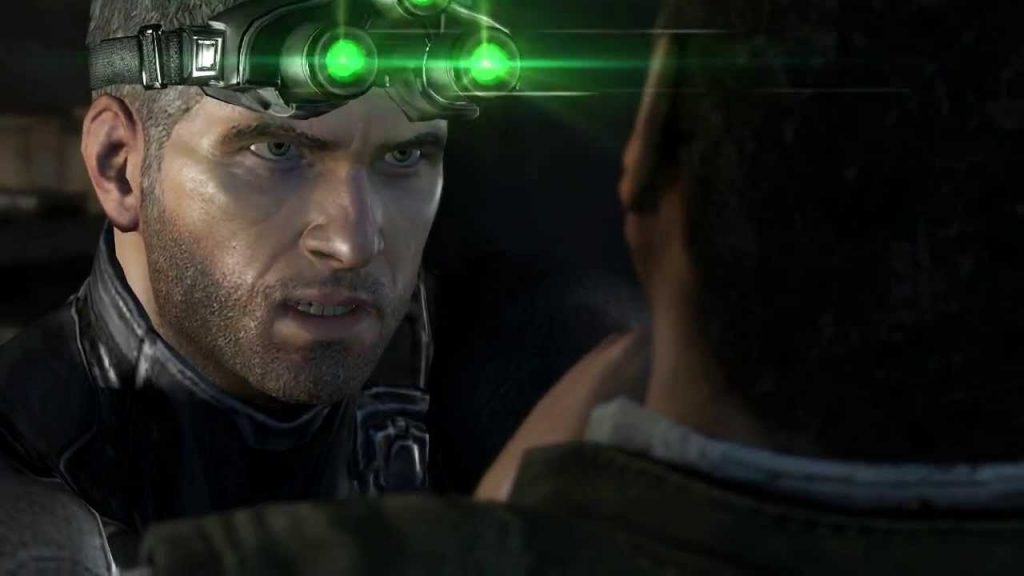 The Italian voice actor for Splinter Cell protagonist Sam Fisher has said that a new entry in the much-loved stealth franchise could be dropping in 2021.
Splinter Cell Returning Next Year?
Speaking with Multiplayer.it, Luca Ward, who has voiced Fisher in all major Splinter Cell games minus Double Agent and Conviction, is pretty convinced that a new game will be released next year. In fact, he says that the new Splinter Cell was originally due out this year but got pushed back due to the coronavirus pandemic.
There is this return of Splinter Cell that is supposed to be a conclusive episode, but I'm not sure about this part. They have not yet figured out whether to do it in 2021. It was going to release in 2020, and then COVID-19 happened, and several big projects in 2020 got delayed. Others went on, like Cyberpunk 2077 on which I have almost finished working.

But I am sure that Splinter Cell will return, this is a fact.
Splinter Cell hasn't been since 2013's Splinter Cell: Blacklist, and Ubisoft has remained quiet on the franchise ever since. A new game has never been ruled out by the publishing giant, but Lord only knows when we'll actually see one.
[Source – Multiplayer.it via Gaming Bolt]