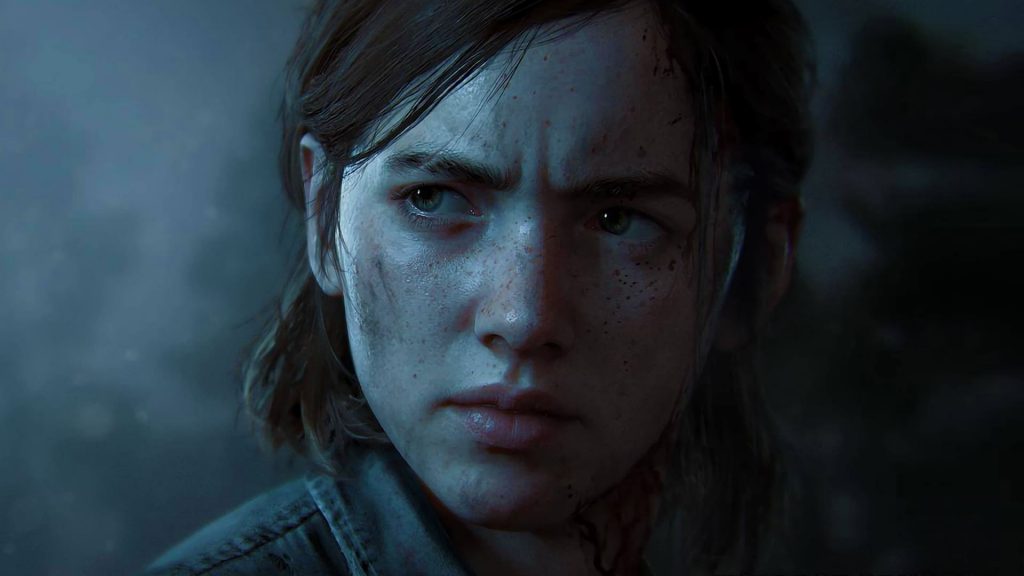 Retail giant Amazon has seemingly leaked the new The Last of Us Part 2 release date on its website, claiming the Naughty Dog-developed horror title will arrive on June 26 – the same day as Ghost of Tsushima from Sucker Punch.
The Last Of Us Part 2 Release Date Update
While this could quite easily be a placeholder, it's worth noting that it's a Friday, and most games arrive either on a Tuesday or a Friday. Plus, having two major PS4-exclusives out on the same day would be pretty big for Sony, although concurrently, it wouldn't give either title a good run on the market individually.
The Last of Us Part 2 was delayed indefinitely due to the outbreak of COVID-19 alongside Marvel's Iron Man VR, with no new date confirmed by Sony.
Right now this should be taken with a pinch of salt for the time being, but it's worth noting that, if true, then The Last of Us Part 2 will be arriving less than a month of its original release date of May 29.
It seems unlikely to us considering that Sony only just recently refunded pre-orders for the digital version of the game.
Source: ResetEra