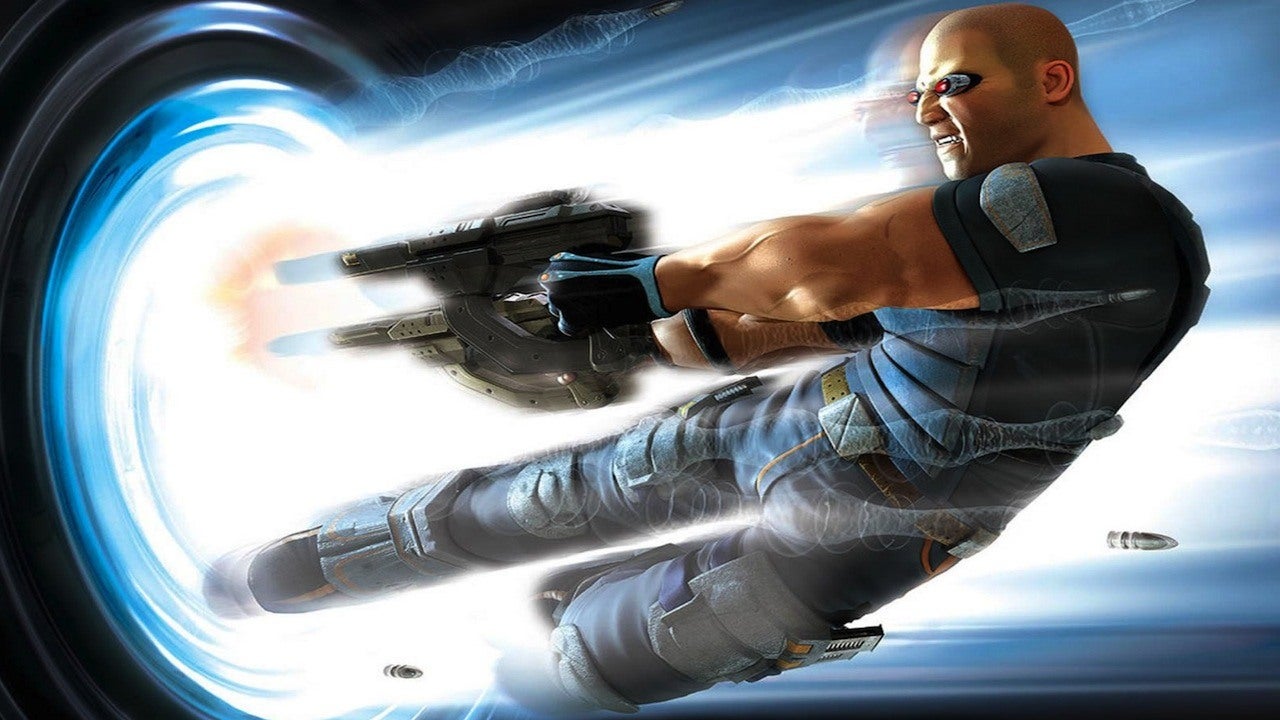 Deep Silver has announced that a new TimeSplitters game is currently in development at a reformed Free Radial Design, which includes key members of the original team including Steve Ellis and David Doak.
Paul Nicholls, Deep Silver's global brand manager and marketing director, commented:
"It's this unique style that earned the TimeSplitters series a large and passionate following who will, without doubt, be excited by the formation of Deep Silver's latest studio and will look forward to learning more as the franchise moves forward.
"To finally be able to confirm that the studio has been formed and that we have a plan for the next TimeSplitters game is incredible," added Free Radical Design's Steve Ellis. "While we cannot tell you anything more at the moment, we look forward to sharing information in the future."
Free Radical Design's new incarnation is based in Nottingham, UK, and the studio currently working on swelling its ranks. The new TimeSplitters will start development in the next couple of months, so it's obviously very early days yet; we can assume it's coming to PS5 and Xbox Series X/S at the point, though.
The TimeSplitters franchise started out life back in 2000, where the original game was a launch title for the PS2. The sequel followed two years later, while TimeSplitters 3 arrived in 2005 at the tail end of the PS2 lifecycle.
Related Content – Sony PS5 Complete Guide – A Total Resource On PlayStation 5
A fourth game was in production at one point, but Free Radical Design went into administration, putting an end to its development.