In a bid to close the weekend out as positively as possible, Naughty Dog has shared some tantalizing new screenshots of its upcoming bite-sized chapter, Uncharted: The Lost Legacy.

Shared by the standalone expansion's director Shawn Escayg, the screenshot, seen below, shows Uncharted 2's Chloe Frazer investigating an artifact of some sort. In addition, Escayg also shared two pieces of character art, one of Nadine Ross and the other of the game's new antagonist, Asav.

Check them out below.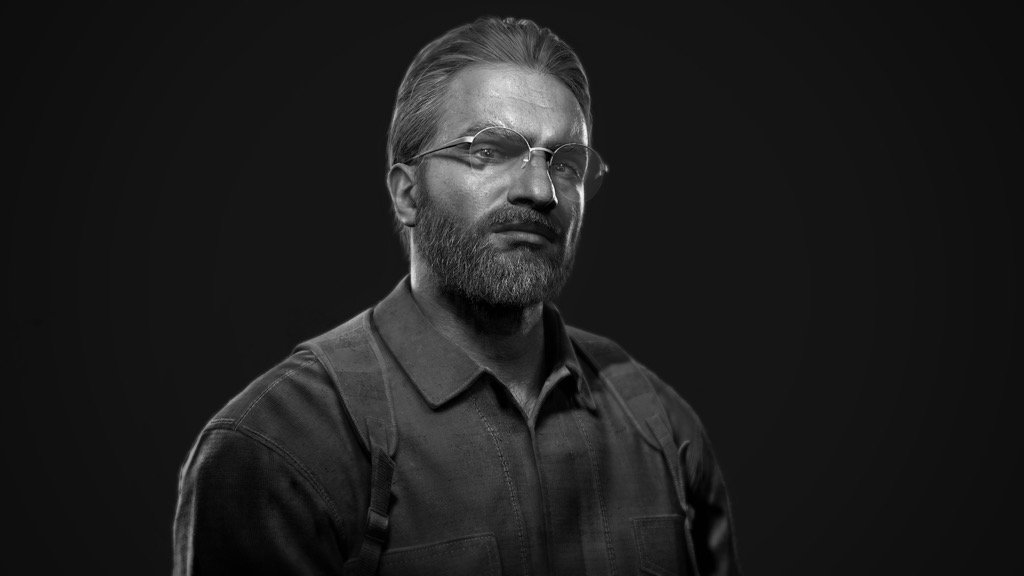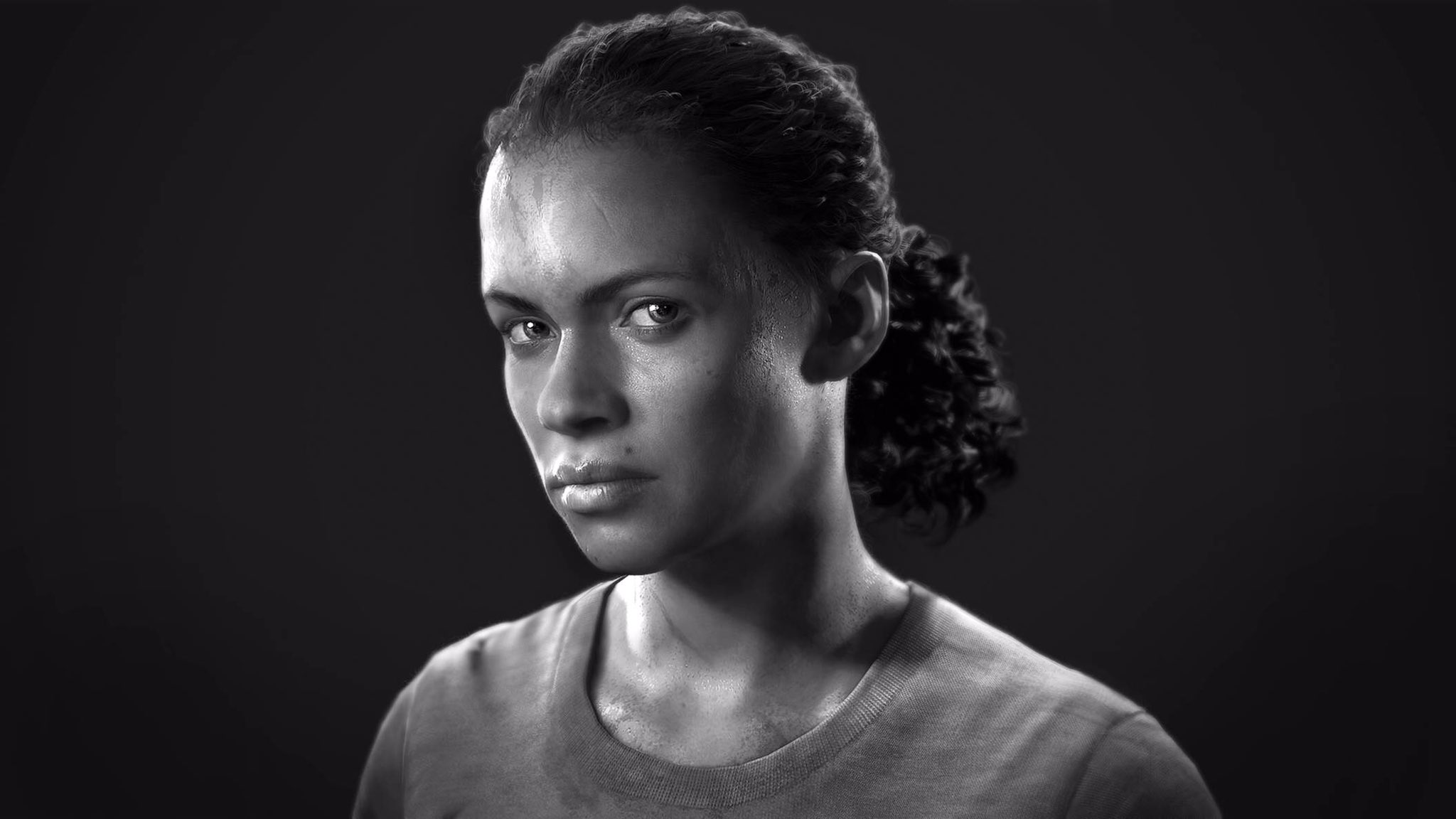 Uncharted: The Lost Legacy's story revolves around fan-favourite Chloe Frazer's journey in India as she searches for the Tusk of Ganesha alongside Uncharted 4's bad-ass mercenary Nadine Ross. Of course, they've got a ruthless profiteer by the name of Asav to contend with, as is customary with the series thus far.

Back in January, we found also found out that though this is very much a classic Uncharted romp, we're to expect some gameplay changes that'll undoubtedly freshen up the tried-and-tested formula. We're all for it.
Do we have an Uncharted: The Lost Legacy release date?
We're still in the dark regarding a release date (though, we'd expect a late summer launch), but rest assured if its quality is anywhere near what's come before it, it'll be worth the wait.