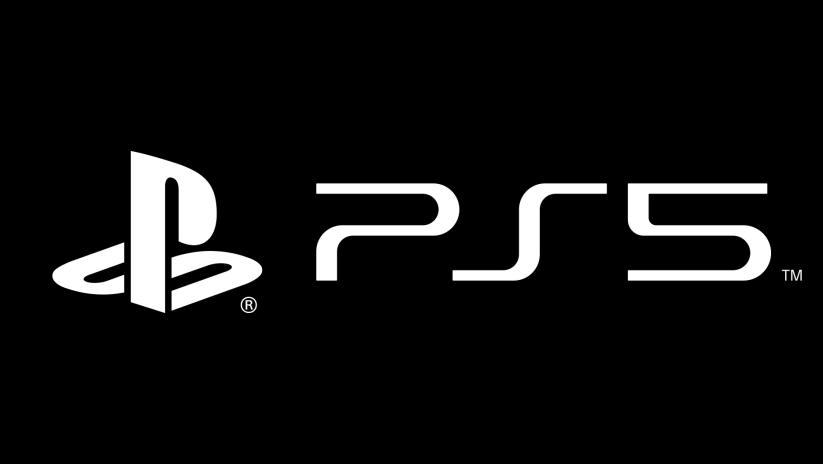 The organisers behind the Tokyo Game Show 2020 have confirmed that next-generation consoles will feature in this year's lineup, as well as a new dedicated area for cloud gaming.
PS5 & Xbox Series X For TGS 2020
As reported by Twinfinite, TGS 2020 will take place September 24 – September 27 at the Makuhari Messe venue in Chiba. The them for this year's event is 'The Future Touches Gaming First,' hence the inclusion of next-generation consoles and new technologies including 5G and cloud gaming.
Here's the full blurb:
The theme of TGS2020 is 'The Future Touches Gaming First.' Games are the most updated and accessible means to experience the emerging technologies that will unlock new possibilities for the future. With the theme of this year, the event expects to provide an opportunity for people to touch and play the latest games and immerse themselves in the feel of an exciting future that is just around the corner.

Featuring novel game consoles for the next generation, TGS2020 is sure to attract even more attention from around the world. The event will focus on the full-fledged launch of cloud gaming and its advanced gaming environment such as the start of 5G services for commercial use, and will boost the unprecedented gaming experience brought by new platforms.

Moreover, TGS2020 will host the area where visitors can explore "new frontiers" of games through crossing over with education, fashion, arts and other industries.

TGS2020 will team up with various popular influencers from Japan and overseas to create buzz prior to the event, not only for visitors but also for game fans who cannot be at the venue on the event days.

Through tie-ups with domestic and overseas media partners and multiple video platforms, the latest news on the event will be released in Japanese, English and Chinese to reach the growing number of online viewers on a global scale.
Given that the PS5 is going to launch in holiday 2020, it makes perfect sense that Sony would want to showcase the new console at TGS.