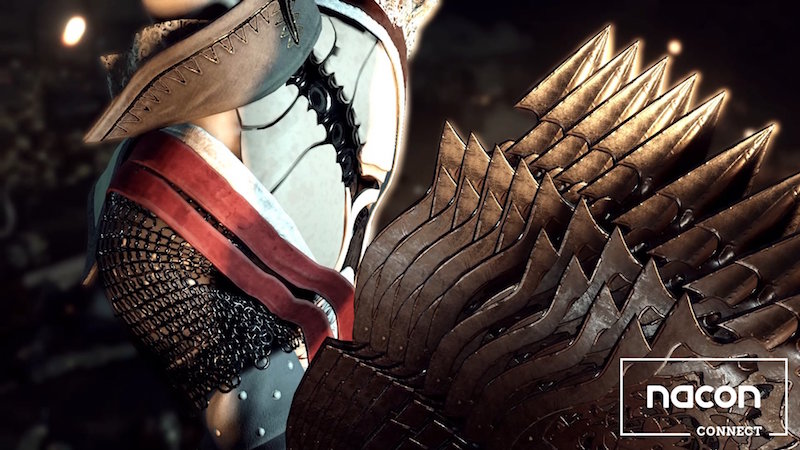 The next game from Spiders Games, the developers behind the well-received action RPG GreedFall, will be revealed at next week's Nacon Connect event. Confirmed by the publisher Nacon, all we currently have to go on is just this single screenshot, which you can see below.
I'm not sure about you lot, but I'm getting some distinctly GreedFall vibes off it with the chainmail materials and cloth material cradling the back of what appears to be some poor soul's neck.
I say 'poor' because it looks like they are about to be absolutely done in by what looks like an orgy of knives. I'd say it'll either be a GreedFall sequel or some kind of spin-off; both of which would make sense considering how GreedFall is Spider Games most popular title ever.
What say you?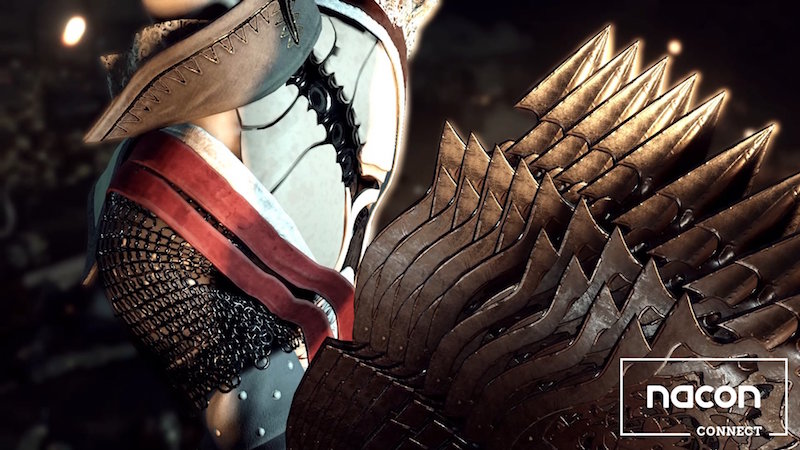 Source: Nacon