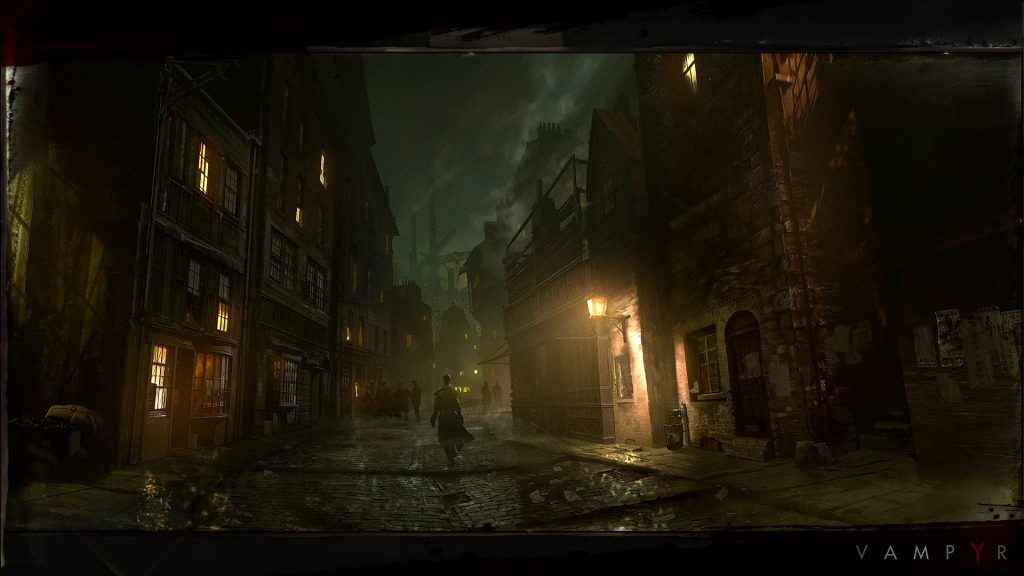 Publisher Focus Home Interactive has announced the next Vampyr update will introduce two brand-new game modes when it arrives later this summer.
Increasing the game's replay value for existing players, the forthcoming update will also provide additional options for those who have yet to sink their teeth into DONTNOD Entertainment's latest, non-Life-is-Strange-based adventure.
What to Expect from the Next Vampyr Update
Prospective new players who, though enticed by the game's wonderfully dark story of Vampirism in early 20th century London are put off by the game's tricky combat mechanics, will be pleased to learn that the first of Vampyr's two new game modes is focused entirely on narrative.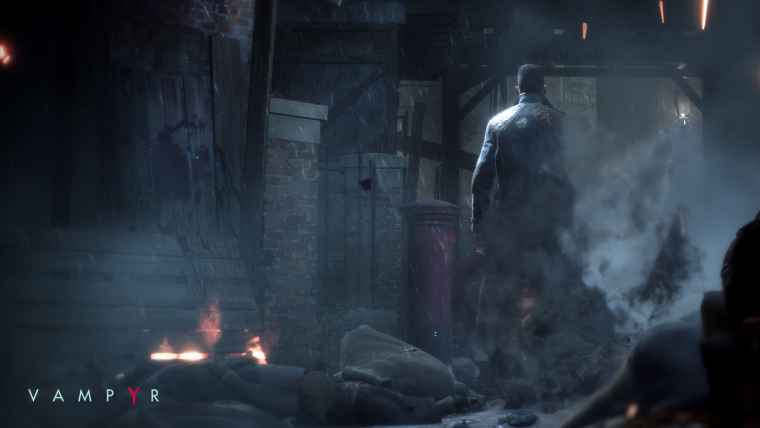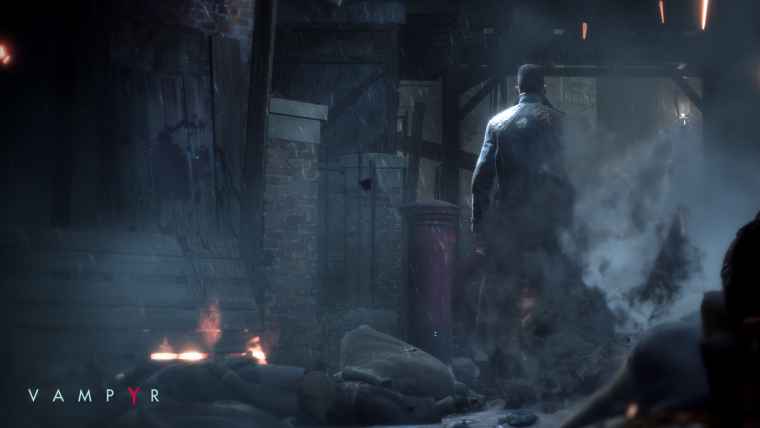 Offering a simplified version of the aforementioned combat mechanics in order to make it easier for less experienced players to enjoy (if that's the right word in this context) Dr. Reid's unremittingly bleak journey through the disease-ridden streets of England's capital.
Hard mode, on the other hand, does exactly what it says on the tin: increasing the game's inherent difficulty by reducing the amount of experience earned through combat. Forcing players to farm delicious Londoners if they wish to develop Dr. Reid's powers further.
Vampyr: Our Thoughts
In his review, published in early June, PSU's Neil Bolt was immediately taken with the game's evocative setting and tragic story:
The most important job Vampyr had to do was to present a compelling game about the tragic romanticism of being a vampire, and the fight for retaining humanity or embracing the unnatural power it brings. Vampyr does drop the ball on many small things, but it does that important job superbly.
But, as Neil's closing comments suggest, the game fell short in other areas. Combat, in particular, he felt was a little fiddly and run-of-the-mill.
Vampyr is available right now on PS4, PC and Xbox One.