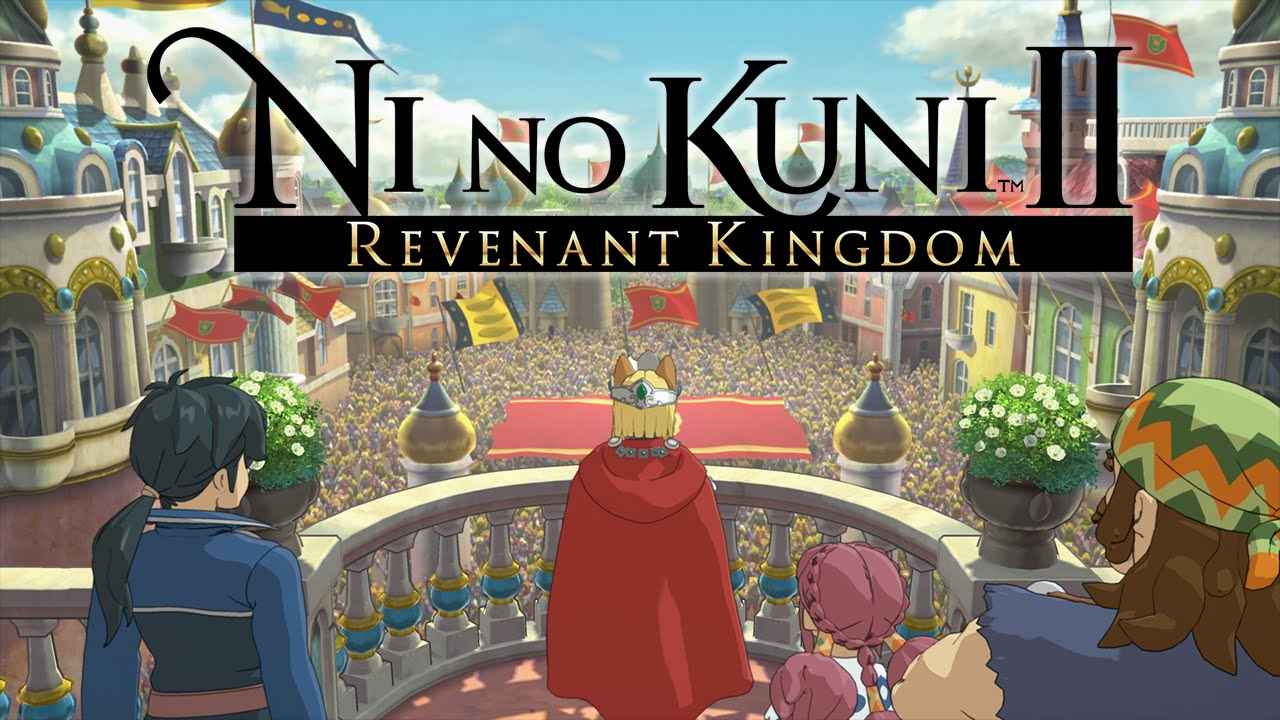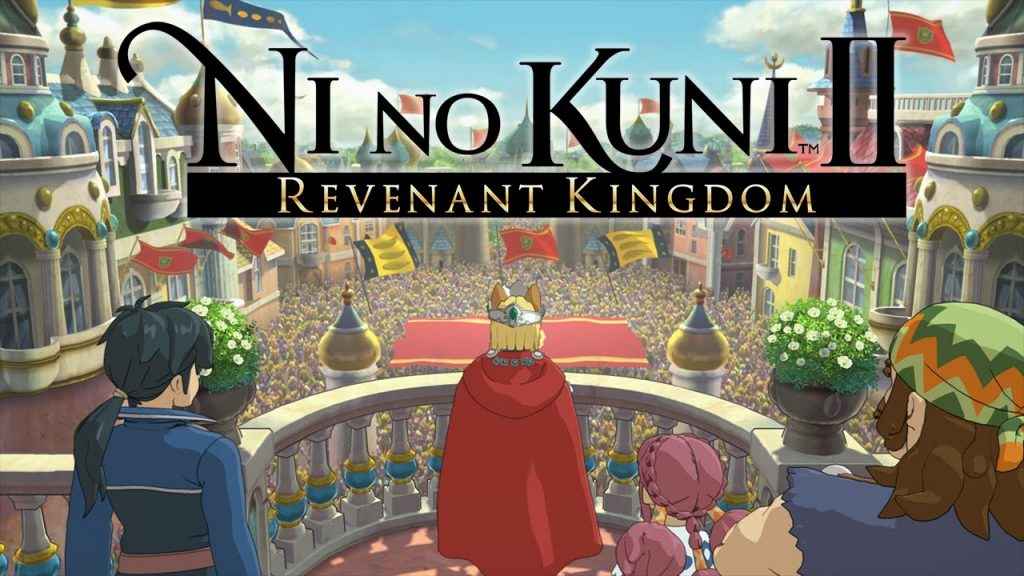 Bandai Namco Games has confirmed that the Ni no Kuni 2 release date has suffered yet another delay.
Originally scheduled to launch in January next year, the highly anticipated JRPG will now ship for PS4 and PC on March 23, 2018.
Ni no Kuni 2 release date delay explained
Akihiro Hino, President of developer Level-5, explained that the team needed more time to polish the game to ensure it meets the high standard expected of the sequel.
"With innovation and new ideas comes the need to ensure everything works together in a fun and cohesive way. This means we'll need a bit more time to make sure the entire Ni no Kuni II experience meets our highest quality standards."
To tide us over, Bandai Namco has released a new Ni no Kuni 2 trailer showcasing the game's Japanese voice acting. Have a gander at it below.
Ni no Kuni 2: Revenant Kingdom is the follow-up to the critically acclaimed Ni no Kuni, released exclusively on the PS3 in 2013.
The sequel follows pint-sized king Evan Pettiwhisker Tildrum, who after being usurped from his castle sets out on an epic adventure to reclaim his throne.
Revenant Kingdom takes place in an open-world packed full of colourful characters and sumptuous aesthetics, and you can now build and manage your kingdom ensuring it prospers once more.
Stay tuned for more on Ni no Kuni 2 as we get it.
Source: GameSpot