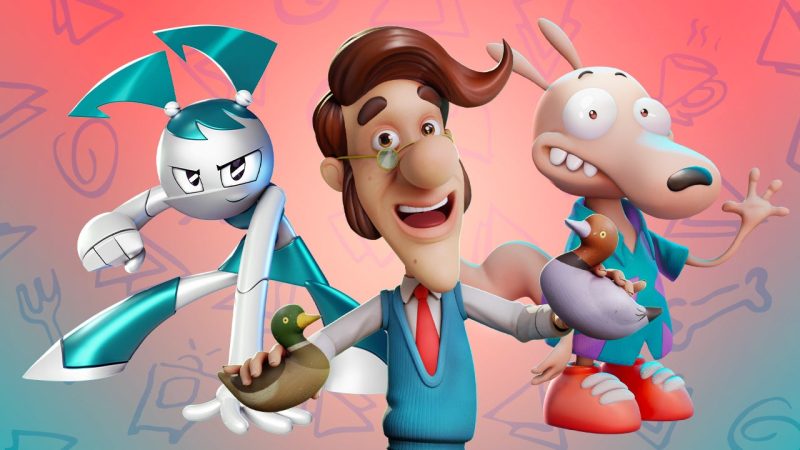 Nickelodeon All-Star Brawl is continuing to add characters to its roster by way of DLC, with the next few characters announced to be Hugh Neutron, Jenny, and Rocko.
Hugh Neutron will be recognized by many for his popularity on the show Jimmy Neutron, Boy Genuis, but more likely through the many memes the character has been featured in over the years.
Jenny of course comes from the show My Life As A Teenage Robot, and Rocko is from Rocko's Modern World. Out of all the characters announced today, Jenny is the only one currently available.
Hugh will arrive to the fight sometime this summer, while Rocko will join the fray this coming fall. Release dates beyond that weren't specified, but it is at least nice to see Jenny launching today.
A new trailer was released showing off some of Jenny's moves, and revealing the characters yet to come.
These three are the only the first set of paid DLC characters that developer Ludosity and Fair Play Labs have announced, so expect more on the way.
Source – [Gematsu]