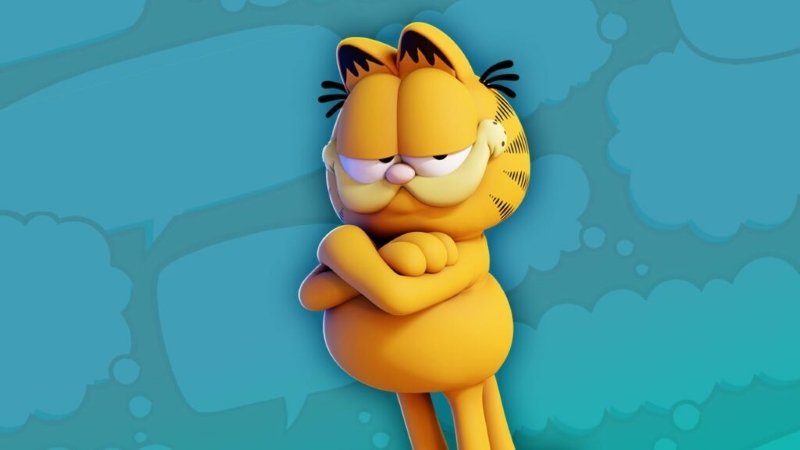 Nickelodeon All-Star Brawl update 1.08 is out now to download, adding another fighter into the mix in the shape of Garfield. Yep, the furry fella is now available to play as, and what's more, he's completely free.
Garfield may look cute, but he still packs a punch, with movies including Donut Bother Me, Fly Swatter, Happy Day, Thrashing Thoughts, Spin Drop, Tap Dance, and more. From the look of things, he seems pretty fun to play, and who doesn't love Garfield?
Nickelodeon All-Star Brawl pretty much does what it says on the tin, pitting a variety of popular characters from the Nickelodeon world against each other in a massive game of fisticuffs. Think Super Smash Bros., but without Mario characters.
Developed by Fair Play Labs and Ludosity, Nickelodeon All-Star Brawl is now available for PS5, PS4, Nintendo Switch, Xbox Series X/S, and Xbox One. You can read our review here.