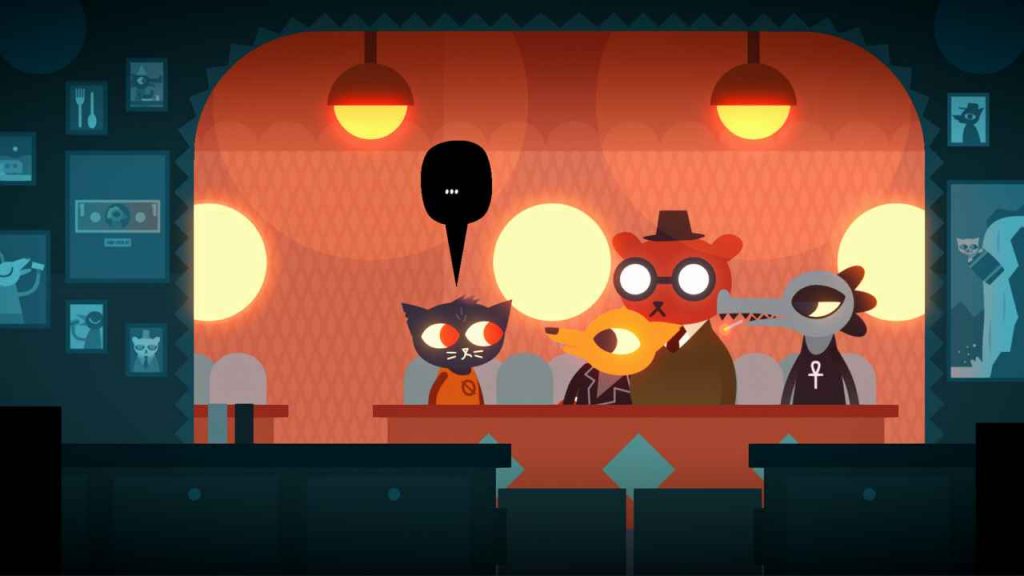 Night In The Woods was a surprise hit when it released in 2017. One of the designers behind the game, Alec Holowka and a small team are working on their next project, currently codenamed 'ProjectPotato.'
Not much is known about the game at the moment; however, Alec has given us a glimpse at the game's music on his Twitter Account, which is composed by Julian Beutel.
In that Twitter thread Alec reveals that he wants ProjectPotato to have a distinct sound from Night In The Woods. On top of that, Alec and Eileen Mary Holowka have already begun writing some music for the new project.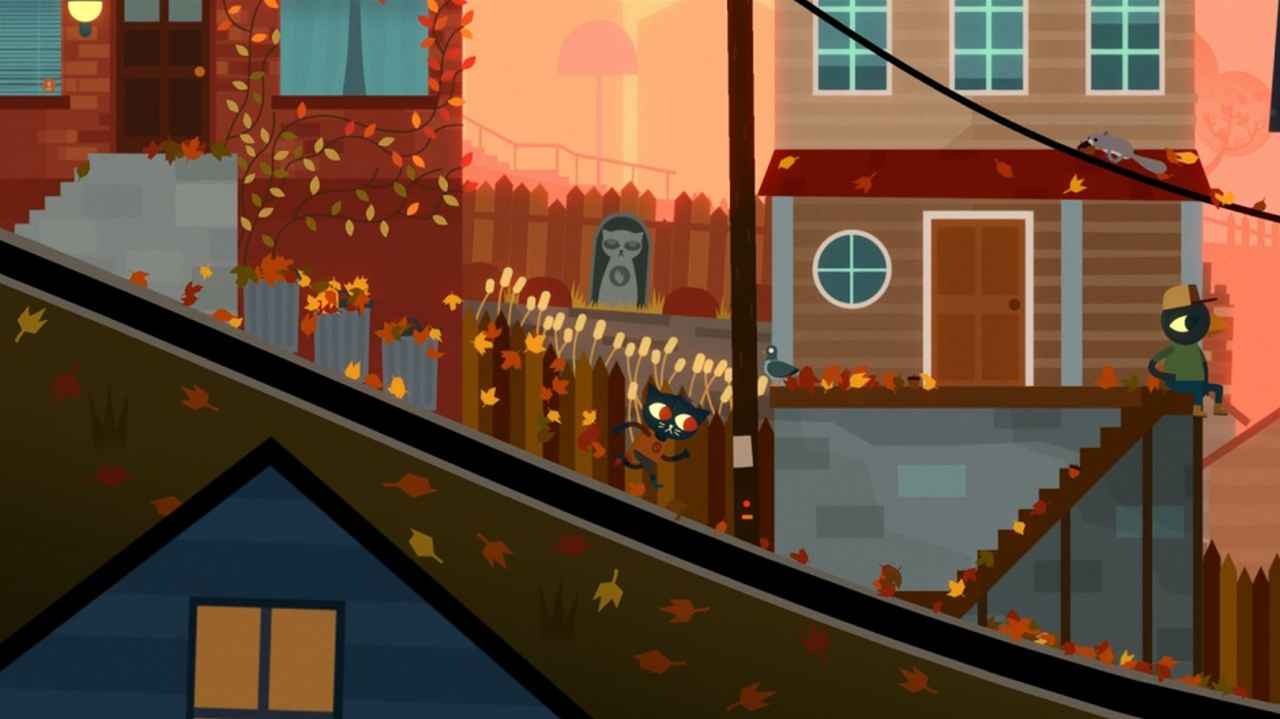 No release window has been given for the game yet and it appears to still be in early development.
Source – [Twitter]