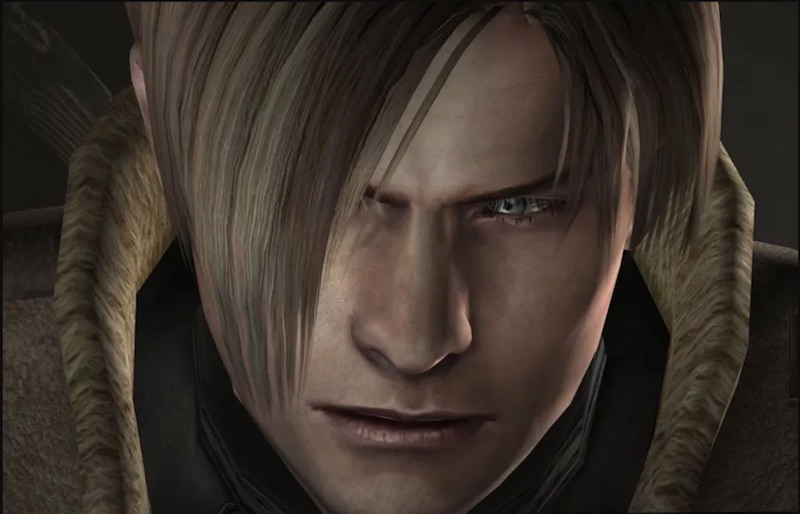 Albert Martin, one of the creators of the Resident Evil 4 HD Project alongside Cris Morales, has announced he's been snapped up by retro specialists Nightdive Studios.
The Resident Evil 4 HD Project started in 2014 with the intention of fully overhauling the original 2005 version of Capcom's action-horror classic, featuring brand new textures and enhanced character models. It was a massive undertaking at the time, and in February 2022, saw the release of version 1.0.
Martin and Morales' work was extensive for Resident Evil 4 HD Project, with Martin himself travelling to Spain and Wales to take photos for higher resolutions assets, replicating the original photography made by Capcom during development. 3D models have also been added to replace flat objects such as lamps and candle holders seen in the original version of RE4.
Now, Martin has revealed that his hard work has been recognised by Nightdive Studios, who have offered him a position with the company.
I'm really happy because I'm finally and for the first time in my life working in the videogame industry. Thank you, Joel, for having faith in me, and thank you, Stephen, for the opportunity in Nightdive Studios.
Related Content – Sony PS5 Complete Guide – Everything Explained About PlayStation 5 For New Owners In 2023
Speaking of RE4, Capcom will release its highly anticipated Resident Evil 4 Remake on March 24, 2023 for PS4, PS5, PC, and Xbox Series X/S. Be sure to have a gander a our review to see if it's worth your hard-earned cash.
[Source – Resident Evil 4 HD Project]