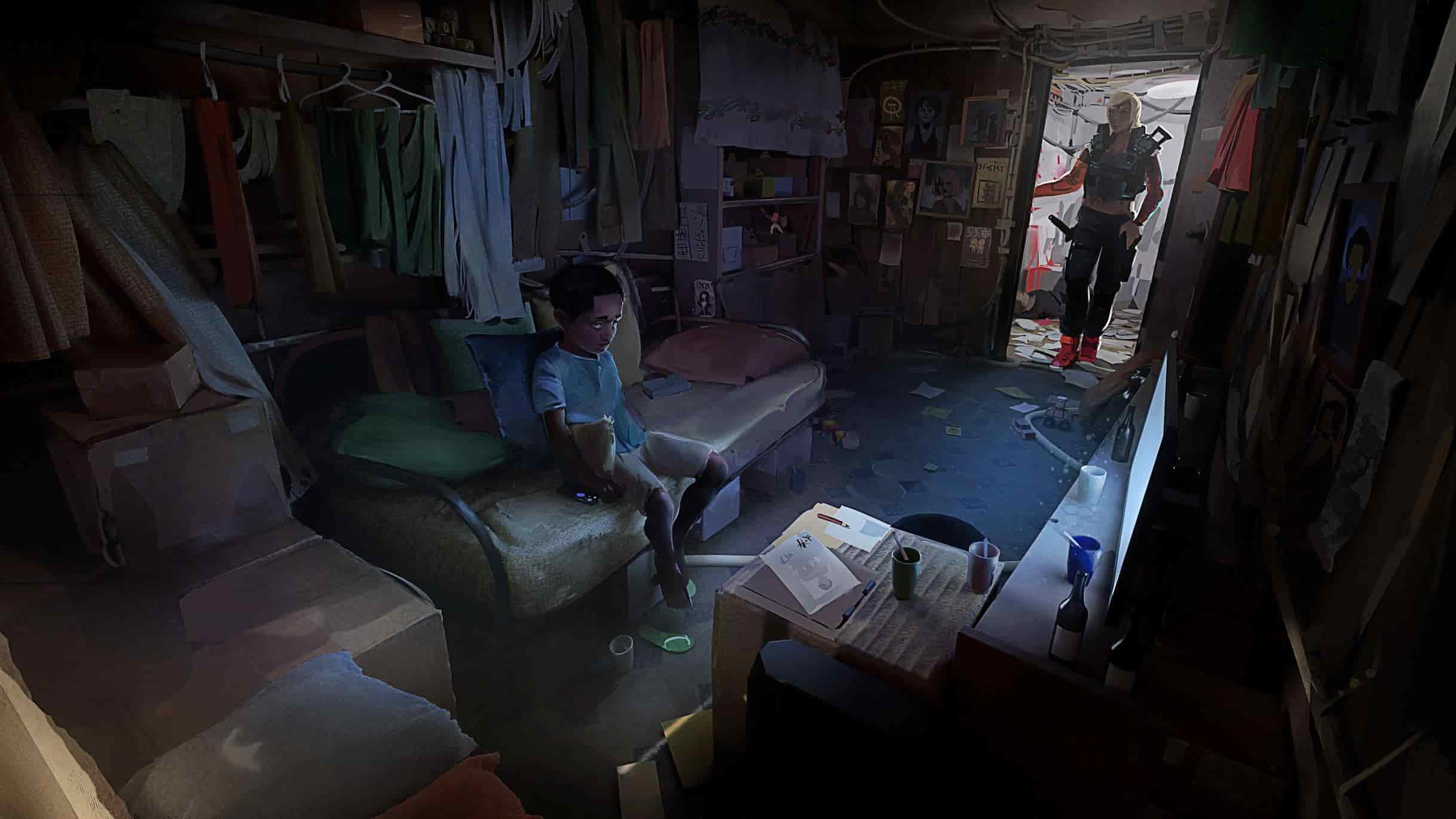 Wanted: Dead is the latest project from Ninja Gaiden series director Hiroaki Matsui, and is coming to PS5, PC, and Xbox Series X/S in 2022 via 110 Industries and Soleil.
The action romp takes place in Hong Kong, albeit a "dark and dangerous" version of the city draped in science-fiction, and looks set to combine melee combat and gunplay.
Players step into the role of Zombie Squad leader Lt. Hannah Stone, with the game plucking inspiration from the likes of Devil May Cry and Bayonetta, Wanted: Dead allows players to attack foes from a distance or in close range, and packs a limb-serving mechanic that switches up how foes attack.
Offering a change of pace to Wanted: Dead's adrenaline-pumping combat, non-combat sections and the chance for Lt. Stone to chill at the HQ to consume food and drinks for buffs gives the game intriguing variety, as well as offering players the chance to soak in more of its rich lo-tech science-fiction world.
Related Content – Sony PS5 Complete Guide – A Total Resource On PlayStation 5
Wanted: Dead is scheduled for release in 2022 for PS5, PC, and Xbox Series X/S.