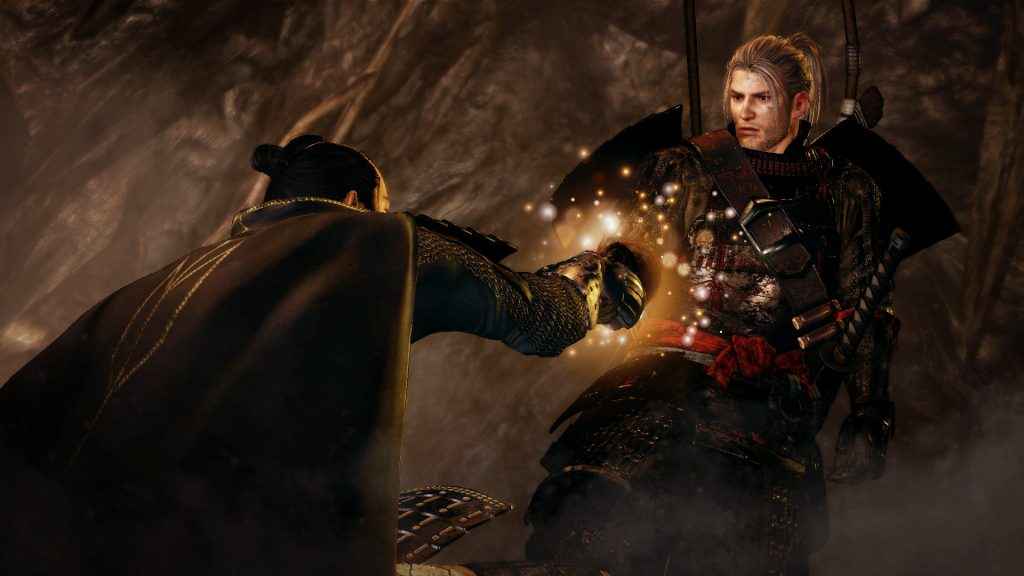 Dark Souls: Remastered isn't the only tough-as-nails action-RPG with cause to celebrate - it's currently sitting third on the UK game chart which isn't bad for a relatively straightforward remaster. 2017 gem Nioh has now sold over two million copies worldwide, Team Ninja has confirmed over on Twitter.
Though the announcement didn't go into specifics, the figure, presumably, takes into account both physical and digital sales of the PS4 and PC versions of the game. It's pretty darn impressive either way.
"If you're a fan of action/adventure games, Nioh is a must-own"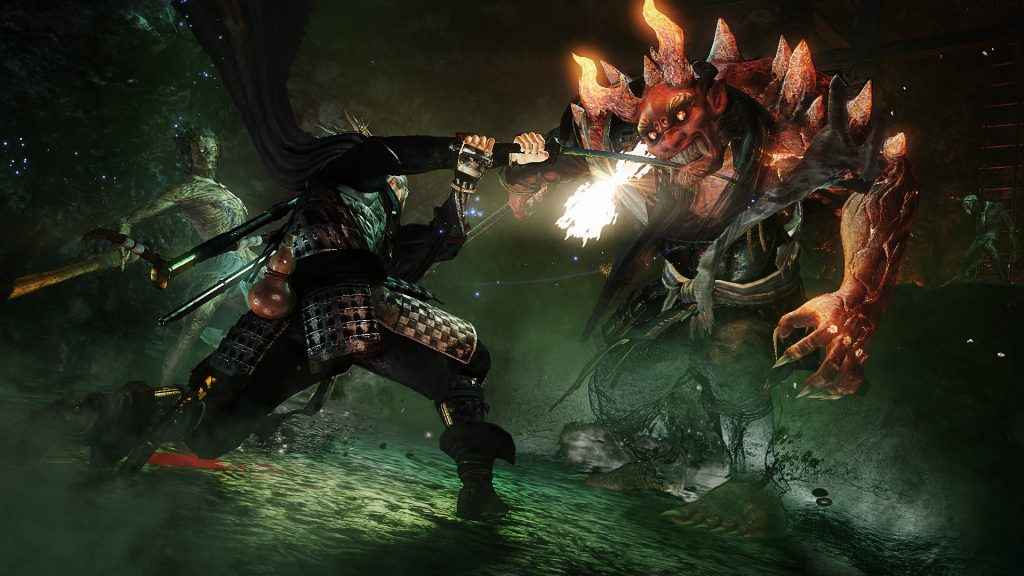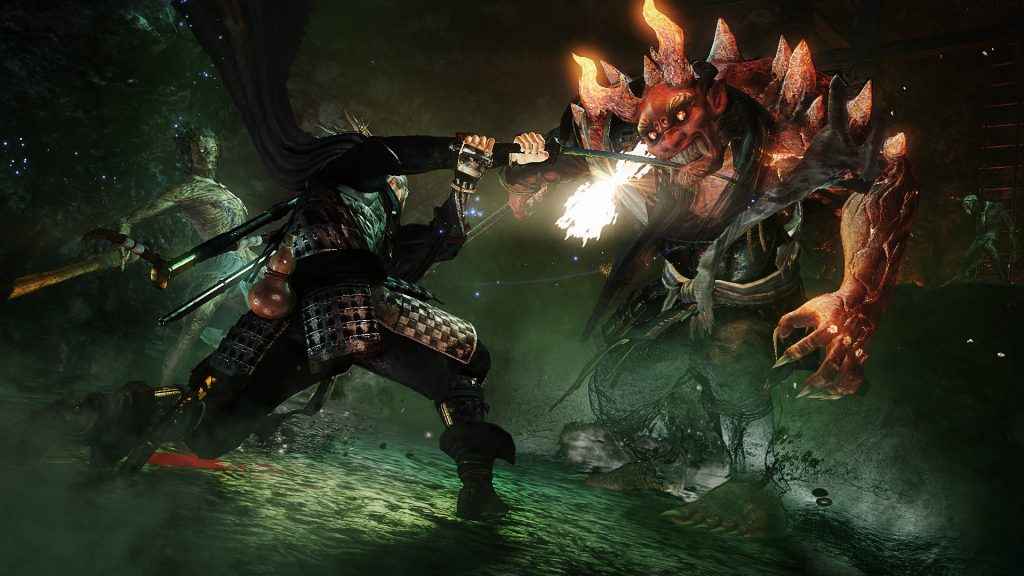 Heavily inspired by From Software's Soulsborne series and 2004's Ninja Gaiden, Nioh is a near-perfect blend of smooth, highly-refined, and impressively deep combat and a truly astounding game notable for its fascinating mix of historical Sengoku-era Japan and traditional Japanese folklore. "An era ravaged by warring states and dark, malevolent forces", according to the official blurb that invites the player to "muster the resilience of a true samurai" if they are to emerge victorious.
Nioh's a particular favourite of ours. Indeed, in his glowing review of the game PSU's Garri Bagdasarov described Nioh as being "as close to perfect as it gets". If that sounds good to you and you're looking for another opportunity to test your gaming mettle after finishing Dark Souls: Remastered, Nioh might be the perfect game for you.
It's currently available on PSN for £34.99 or, for an extra ten quid, you can pick up the complete edition with all the DLC included. Nice.