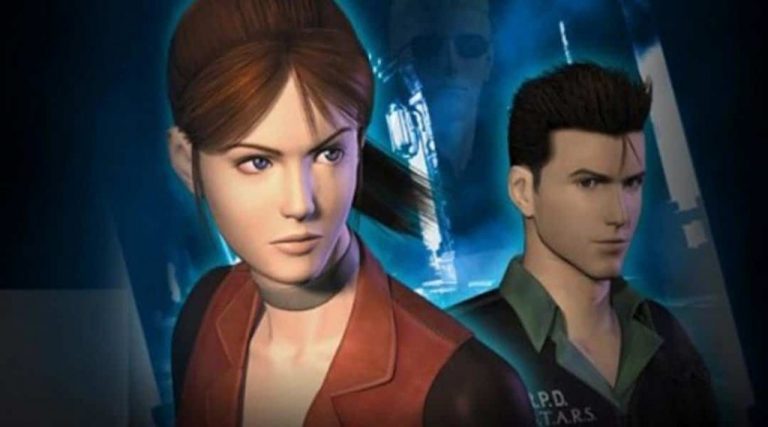 Capcom's Yoshiaki Hirabayashi has said that the company has no current plans to remake Resident Evil CODE: Veronica, but stopped short of completing ruling it out.
Speaking with NoisyPixel, Hirabayashi-san was asked if CODE: Veronica will be next in line for a remake, and if he'd like to work on it himself. In response, while he said that there are no concrete pans to remake the game, but added if the "opportunity comes, maybe."
Resident Evil CODE: Veronica was originally release for the Sega Dreamcast back in 2000, and was later ported to the PS2 with extra content as Resident Evil CODE: Veronica X.
The game takes place a few months after the events of Resident Evil 2, and reunites players with Claire Redfield as she is captured by Umbrella while searching for her brother, Chris, and imprisoned on a remote island. Unlike the other classic RE games, CODE: Veronica employs 3D environments while still keeping the fixed camera angles.
Resident Evil CODE: Veronica has never been properly remade, although a HD version did arrive on PS3 and Xbox 360 in 2011.
[Source – Noisy Pixel]