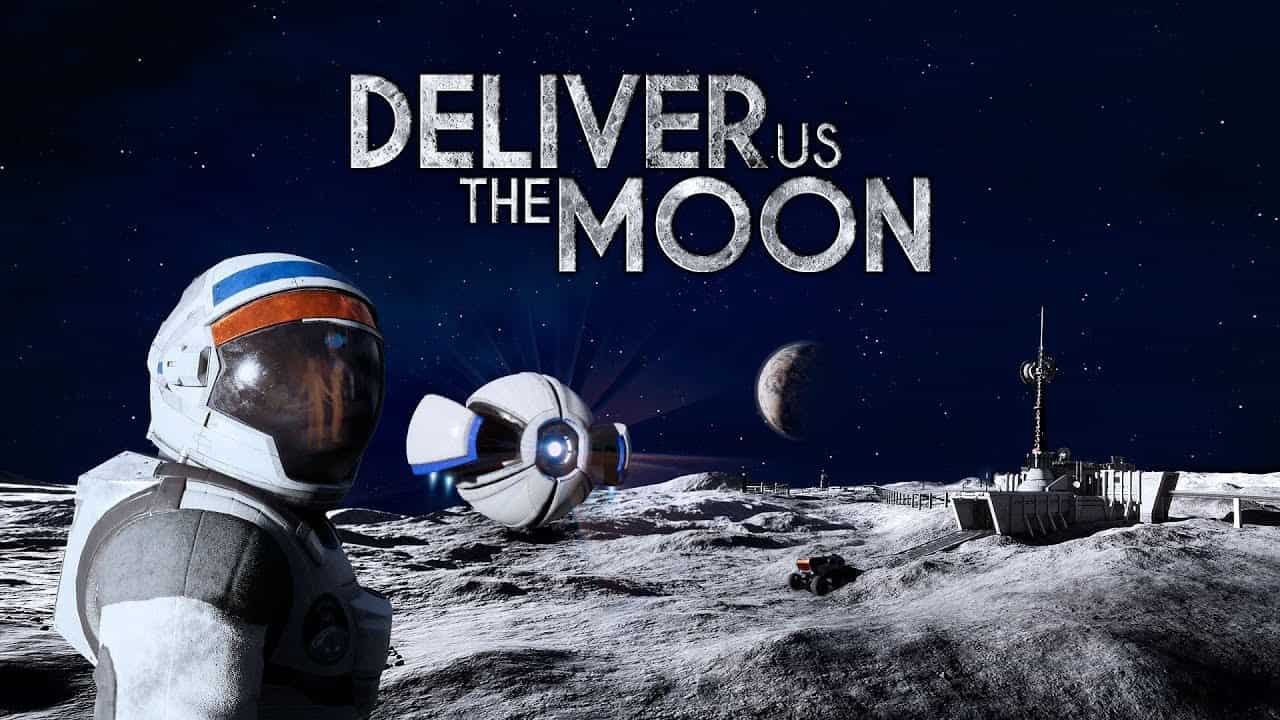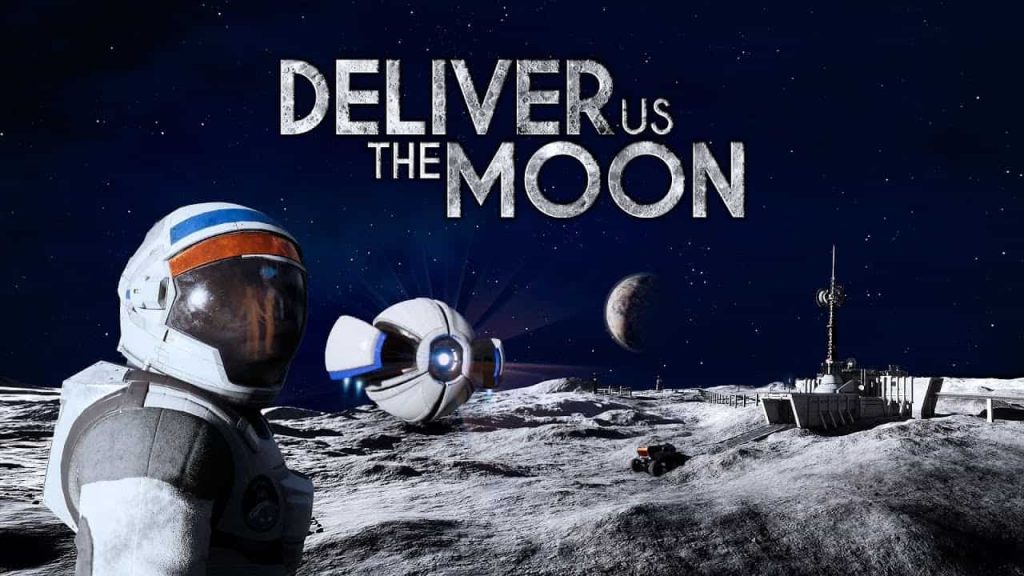 Developer Keoke has revealed during an interview with WCCFTech that it has 'no plans' to enhance the recently-launched Deliver Us The Moon for the PS5 and Xbox Series X, although noted this could change down the line.
Deliver Us The Moon PS5 Not Happening Yet
Koen Deetman, creative director on Deliver Us The Moon and founder of Keoke, went on to talk about the capabilities of next-generation hardware, noting that the studio doesn't see 'many differences' between Sony and Microsoft's new consoles.
We don't have plans for it, but plans can change! If we would do it, we think the next-gen consoles can deliver a result similar to what high-end PCs achieve.

The computing power of the new consoles is very promising, and we're very excited to see ray tracing come to next-gen consoles. It is difficult to say since we don't know the exact ray tracing specifications yet, but early snippets of info do suggest similar performance to an RTX 2070 Super, which will definitely be enough for similar results to what we have now on PC.

For now, we don't see too many differences, they seem to be competing well against each other and both are pushing new boundaries.

Each next-gen console sporting an SSD will allow us to significantly shorten loading times, which is something we really look forward to.
Read our review of Deliver Us The Moon for PS4 here.