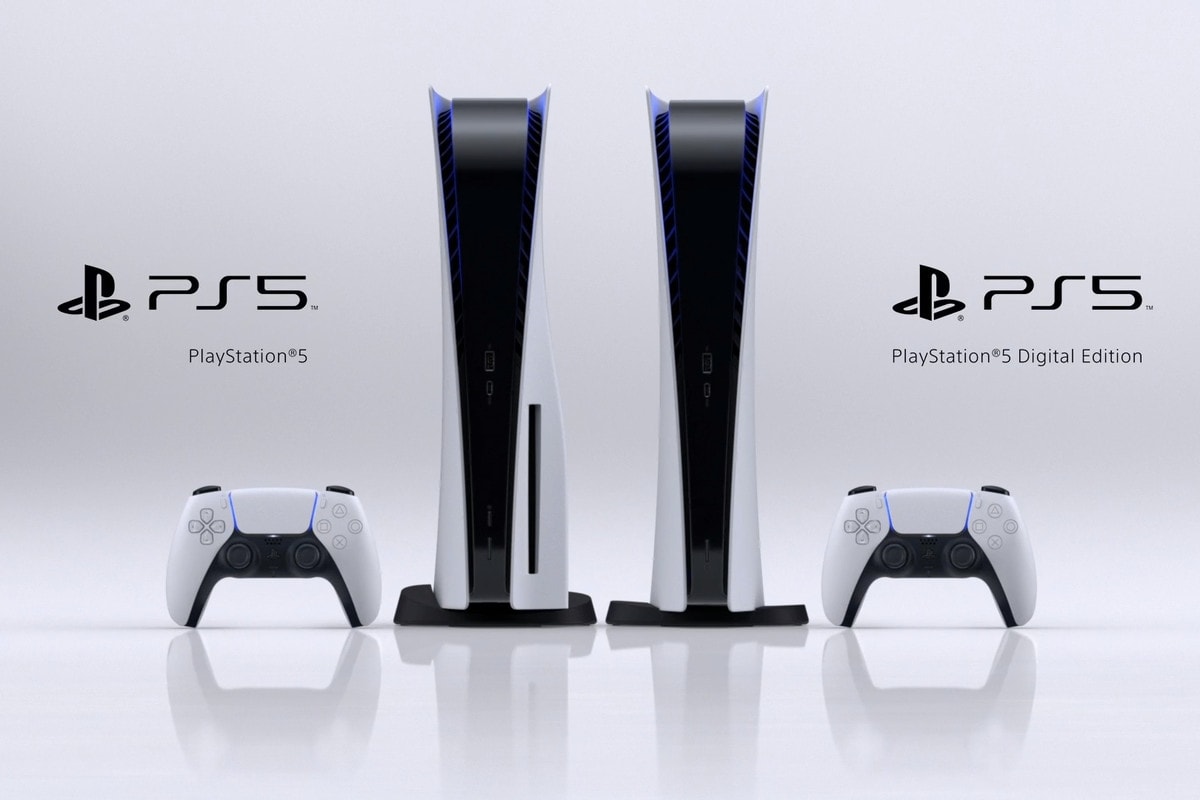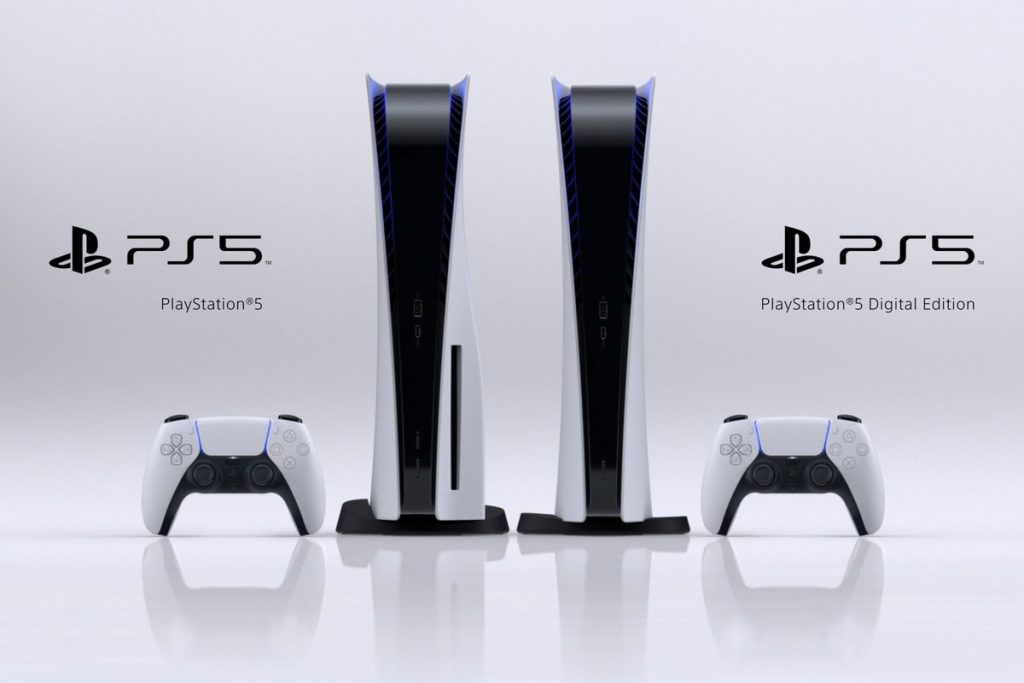 It looks like we could be getting some sort of PS5 announcement soon as Sony has put a new private video into its PS5 YouTube playlist.
Spotted on both the official PlayStation Latin America and Australia YouTube channels, the private video appears to only have been uploaded in the last 48 hours, suggesting that it will be made public very shortly.
As to the content of what that video might be, it certainly seems reasonable to speculate that Sony is set to announce the PS5 price and PS5 release date – given that we've already waited far too long for such details.
These details could also be announced at an as yet undisclosed State of Play event for September – something which would also make sense given that in the same video, Sony would also want to officially announce the launch slate for the PS5 too. Either way, we won't have to wait long to find out. What do you folks think this mysterious video could be? Let us know in the comments below.
Source: Official PlayStation YouTube